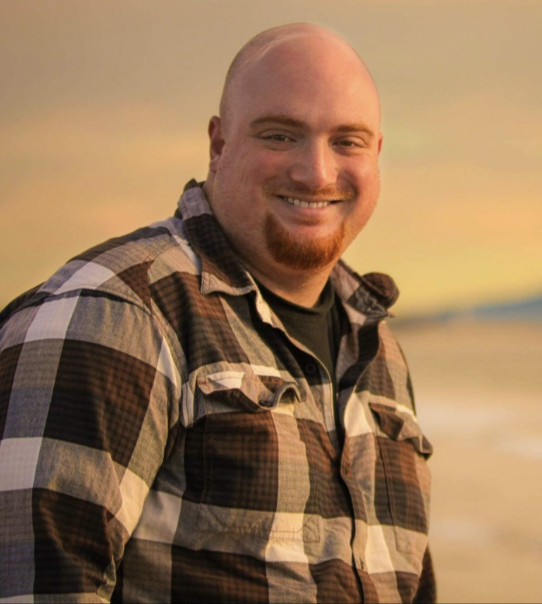 Dr Kyle Andrews
Marketing Lecturer
Dr Kyle Andrews is an American academic living in Scotland who has spent the last eight years designing and delivering higher education programs in marketing, business strategy and enterprise for students all over the world. In that time, he has had the pleasure of working for a number of Scotland's leading universities, such as the University of Strathclyde, Heriot-Watt University, Napier University and the University of Glasgow. 
Prior to his academic career, Kyle has held a range of positions. Starting work at an early age, over the years Kyle has been professional baseball trainer, a Christmas tree salesman, a Starbucks barista, a bouncer, and a construction worker. While working in these early jobs, he discovered his passions for radio and people, and his love of an audience. Specifically, he realised he wished to connect with people and provide some entertainment and enjoyment throughout their day. Throughout his career as a radio broadcaster, he has worked in several top markets throughout the world – including Los Angeles, Tampa Bay, and Edinburgh. In addition to presenting news and information, Kyle has also worked as a Traffic Reporter, a Rock DJ, a Sound Engineer and a Producer. Kyle has the ability to work in a variety of different roles and effectively communicate with individuals from all walks of life. This is why his PhD studies were based around effective business communication and knowledge transfer. 
Kyle's research focuses on the university technology transfer industry and explores how to commercialise university-owned intellectual property. Specifically, his research centres around how to foster effective communication between groups of people who do not understand one another. In other words, he is interested in how they make sense of it all. As an academic Kyle has found a home – and while research is fun, teaching is his passion. We at AEE are fortunate that he's chosen to share that passion with you.