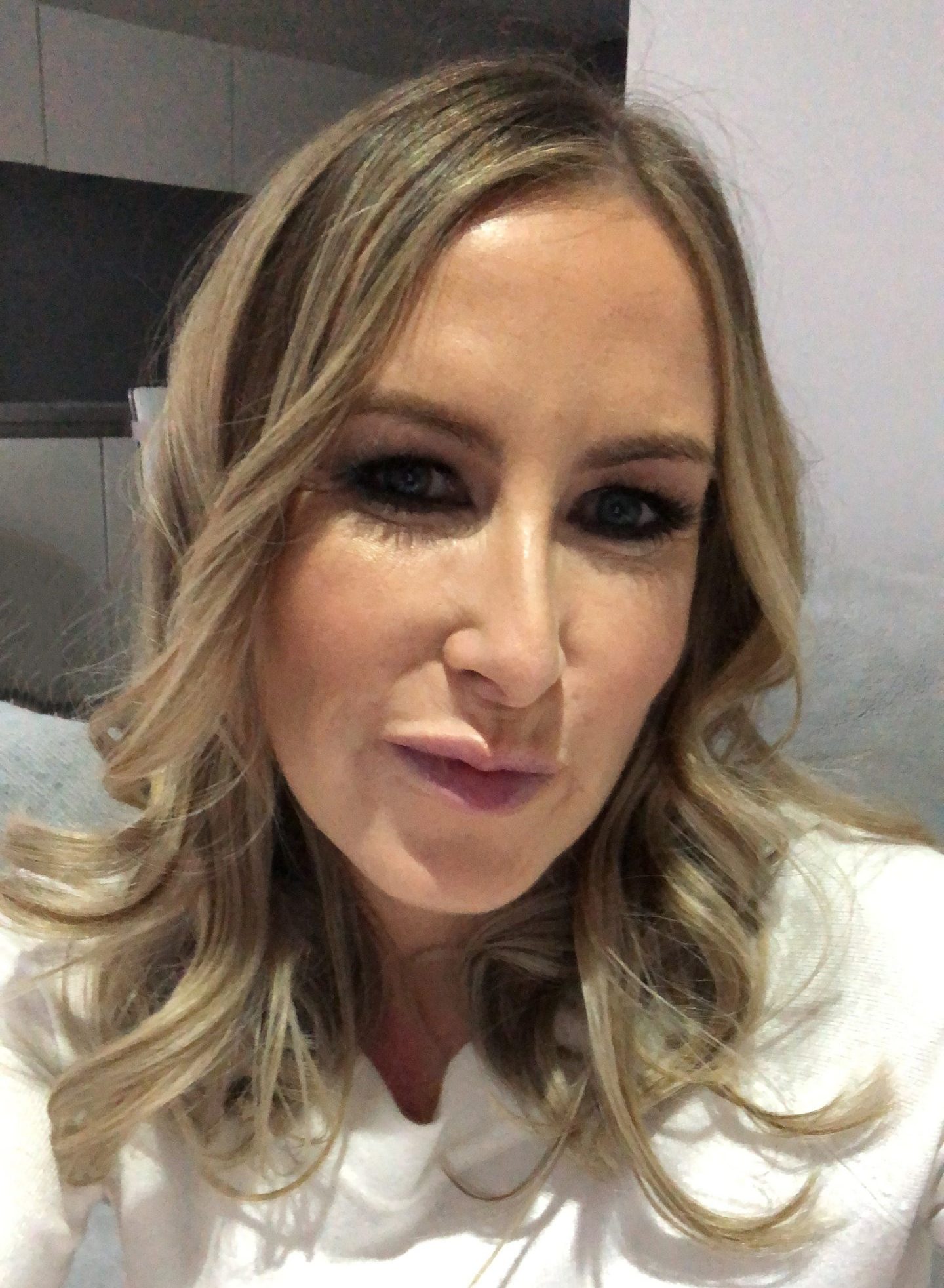 Dr Julie McFarlane
AEE Founder
Dr Julie McFarlane is an academic living in Scotland who has spent the last 15 years developing higher education programs for students across the world. In that time, she has had the pleasure of watching many of her students go on to create successful businesses and launch careers in a variety of sectors and locations. Notable examples include the founders of Cosmedicare and St Agnes Hospital, Scotland; Puravida Sailing, Greece; and the Tijar Brand, Belgrade.
In her academic life, Julie was the postgraduate Director for the Leadership and Organisational Performance (LOP) master suite at Heriot-Watt University, UK, where she was involved in the development, design, and delivery of the programmes as well as managing their accreditation with APM and later PMI in the Edinburgh, Dubai, and Malaysia campuses. She was also the Consortium Director of HWU's two Erasmus Mundus programs: the International Master's degree in Industrial Management (IMIM) and the Strategic Project Management European (MSPME). Working closely with HWU's EU partners, Julie oversaw the organisation, management, and co-ordination of the programme with all the consortium's institutions (Polimi MIP, UPM, Umea, TUM) across its partner countries (Italy, Spain, Sweden, and Germany). Most recently, Julie was Director of Learning at the Hunter Centre for Entrepreneurship (HCE) at Strathclyde University, UK. Here, drawing on her extensive expertise in program development, she redesigned Strathclyde Business School's flagship Management Development Program (MDP) for all undergraduate students, and created HCE's first Doctoral Teacher Training Program which aimed at supporting new PhD students in gaining HEA status.
As a fellow of the UK Higher Education Authority, a University of Stirling adjunct supervisor, and a certified ICF and IAPC&M business coach, Julie has stayed true to her industry roots of helping people to help themselves. Known as the "KTP Queen" in her previous institutions, she has successfully secured around half a million pounds in various research grants to work on knowledge transfer partnerships with SMEs in all areas of enterprise development. These projects have ranged from business model redesign to capability assessments and strategic development. Over the last few years, Julie's clients have included a range of universities (Strathclyde, Glasgow, Dundee, Heriot-Watt, Edinburgh Business School, and the University of the Highlands and Islands), private sector organizations (such as NPL Group, Azurablu, RL Engineering, Turbo Guy, CCL North, Mercedes, and Cyberspace UK) and voluntary sector bodies (various local councils) in all areas of business development. Julie has also been an active reviewer for leading academic journals, a visiting scholar at the Technical University of Munich, and an invited speaker on entrepreneurship at the Haydn Green Institute for Innovation and Entrepreneurship at Nottingham University.
Julie lives in Scotland and is a keen gym goer, chef, and wine lover. She listens to a wide range of music, is a voracious reader, and has enjoyed singing in the past. Her earliest insights into entrepreneurship (and human psychology) were gleaned while working in car sales before she went into academia.
Drawn from her wealth of life experience and high-level academic achievement, it is Julie's passion for making practical enterprise education available to all that has led to the creation of AEE:
"AEE: Where our expertise meets your potential".
Testimonials C10RS Heriot-Watt
Julie is a personable, genuine and knowledgeable lecturer. Attending Julie's lectures was always easy – her passion for the subject coupled with her personality made the classes fun and motivating. Jenny Jones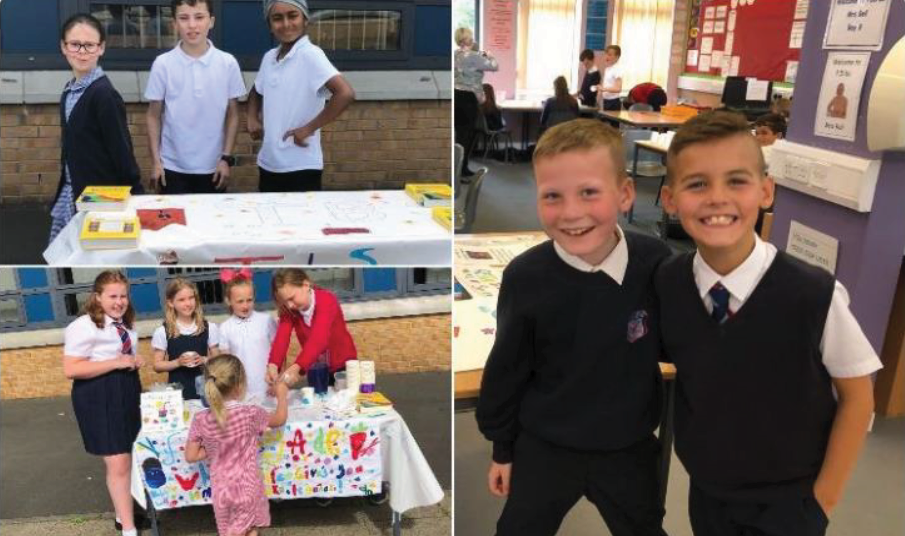 Big hearted Scots school pupils held Dragon's Den style competition to raise money for hospice
The Scottish Sun
Generous pupils at TannochsidePrimary in Uddingston, Lanarkshire, raised a whopping £400 for Scottish Sun backed CHAS after teaming up with a top entrepreneurial boffin…..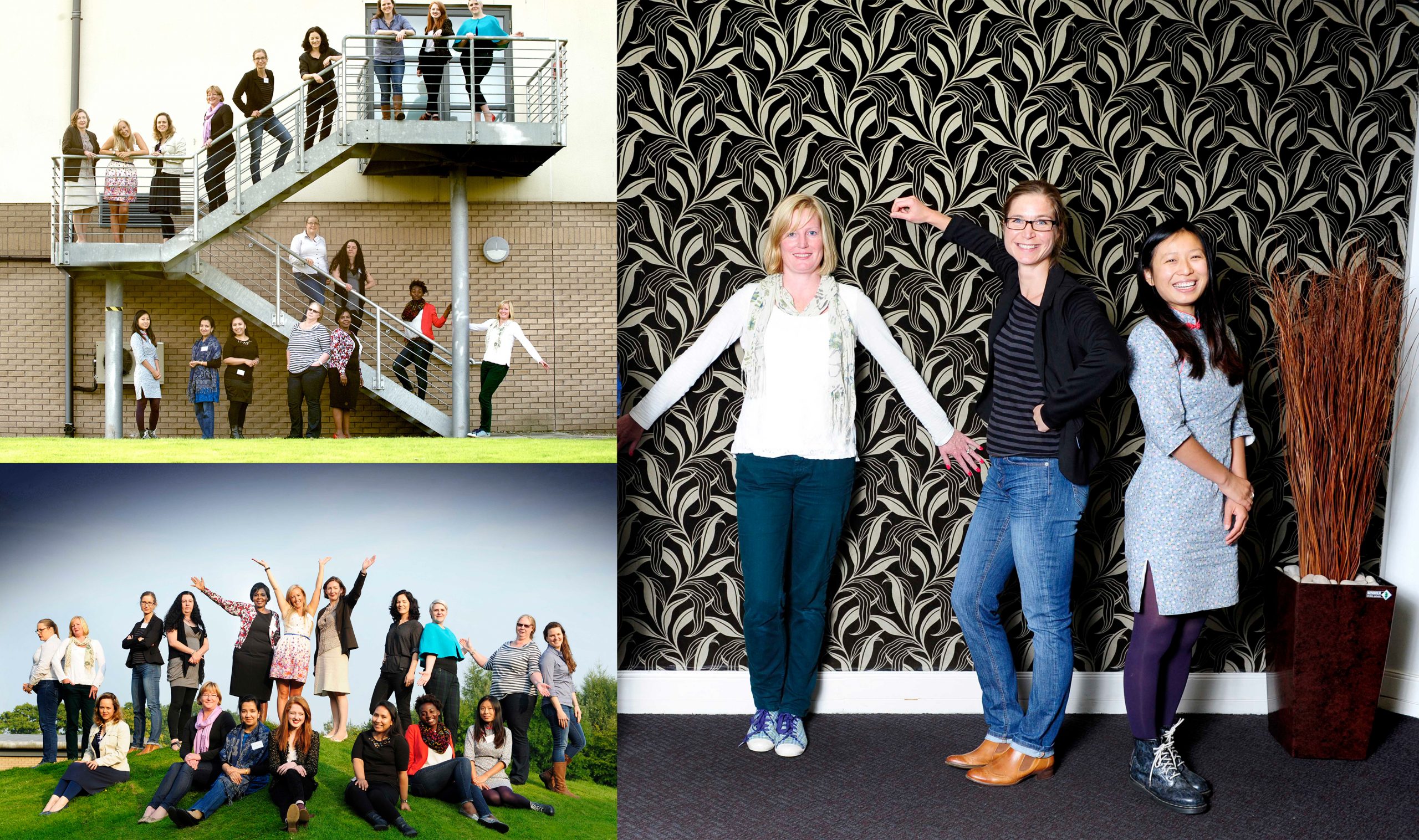 School's out for female entrepreneurs
The Scotsman
Mentoring organisation Informatics Ventures has staged Scotland's first "school for female entrepreneurs" to help nurture the next generation of business leaders…..