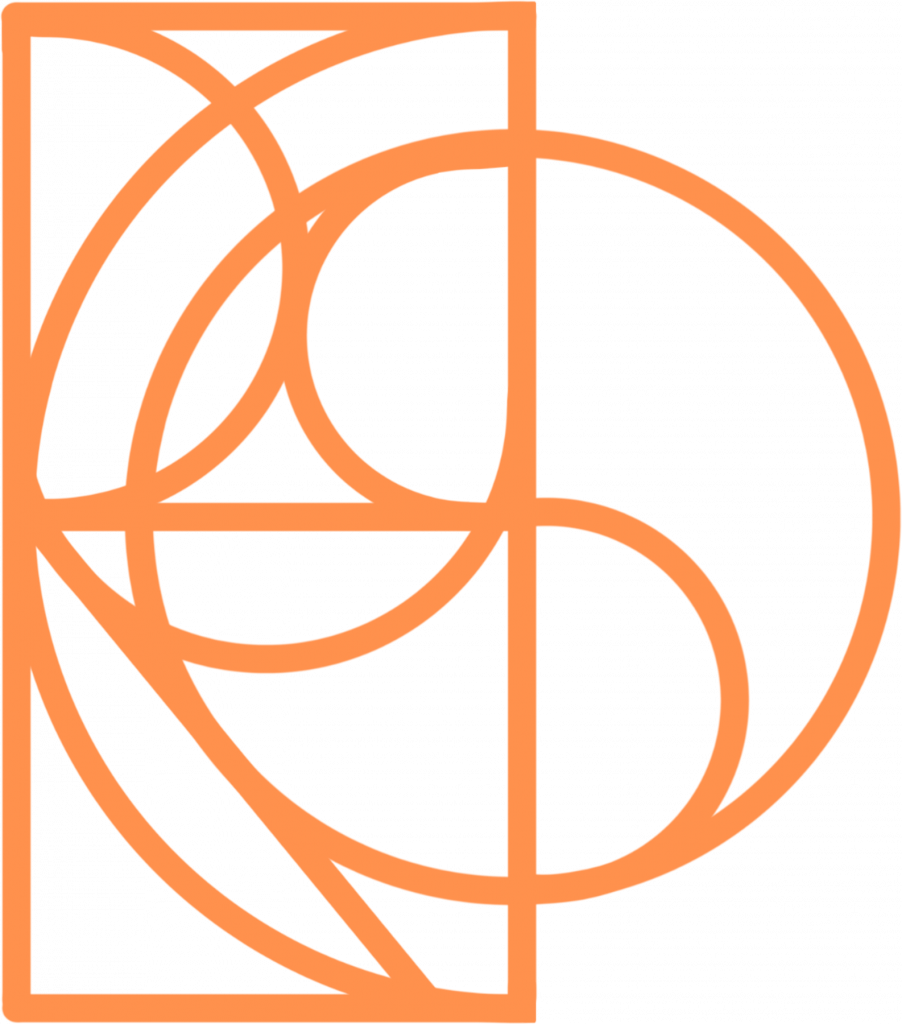 Start Date
Evergreen: 23rd Mar 2022
The focus of this course is on enabling you to see your user clearly. Until you have a clear picture of who they are and their journey, you can't clearly articulate the value you will provide. In this course, we will walk you through effective ways to understand them and talk to them.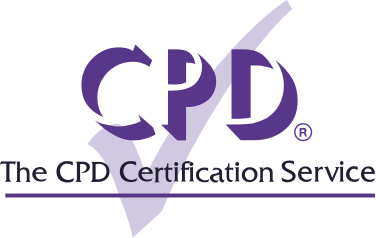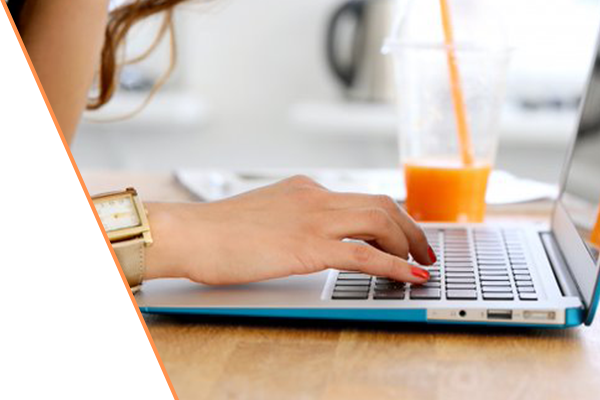 Course Duration
Self-Study (6 Month Access)
The Course pathway is one of only a few programs run by academics, for industry, outside of higher-education. We provide a practical approach to helping you equip your workforce with skills needed to sustain in industry. Moreover, all AEE courses are accredited by CPD -ensuring credibility and confidence, and providing a trusted space both for personal development and practical, impactful training.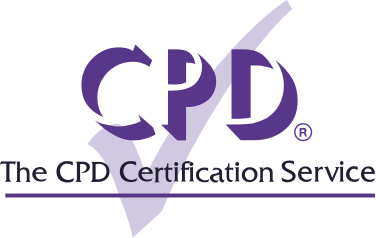 Market analytics, user analytics, consumer behaviour, segmentation of the market, profiling and journey mapping, project management, and problem solving. –
The Understanding The User Course
Knowing your user is critical to the success of your business. The most common complaint we hear in the small business sector relates to the struggle of finding more clients and increasing sales. Yet, the key mistake many of these SMEs make is not having a clear idea of who their ideal customer is. The reality is that you can't be all things to all people – you have to be clear about your customer base. This isn't something multinational businesses have to worry about as they have a team of people assessing the market, segmenting the population, profiling them, and mapping the end-to-end user journey. This helps them to find innovative solutions, and new ways of serving the targeted population. No-one knew they needed social media or smartphones until they were launched, did they? Being able to stay ahead of your game means knowing more about the user than ever before. This course has been carefully designed to demystify the user and paint a clear and telling picture of who your users are, and how you can help them.
This pathway is designed for businesses looking to focus in on how they provide value for the user. It will also be useful for those starting out on the journey of self-employment for the first time. It is designed to help you to get really clear on who your business serves, why, and how best to reach these users. During the course, you will explore a rich combination of innovative solutions, success, and user analytics strategies. This will help you achieve clarity on who you serve, and to conceptualise and devise products and services that solve and meet their key problems and needs. More than that, we provide a practical toolkit, along with the understanding of how to use it, where to use it, and how to start, with someone to show you the way.
What Makes This Different
At AEE, we are focused on maximising the tangible benefits that our comprehensive programs and courses provide. We will help you to leverage the skills and strategies gained from your course to grow a sustainable, profitable business. Upon completion of the course, you'll walk away with:
Course Curriculum Pathway Breakdown
Topic 1: Introduction To User Analytics
Topic 2: Identifying The User
Topic 3: Knowing The User
Topic 4: Understanding The User
Topic 5: Positioning The Value
Topic 6: Selling The Value
I had the pleasure of meeting Julie in my first year at Strathclyde as she was the lecturer for one of my classes. A major thing that stood out to me was her dedication to making classes as engaging and enjoyable as possible. It truly made a huge difference, and gave me an opportunity to interact with and meet countless students. Thanks to Julie's hard work, every student was able to work their hardest and look forward to each class, and always be able to say, "I learned something new today!" I particularly recall Dr McFarlane's acknowledgment of reflecting the reality of corporate affairs, society, and modern entrepreneurship in her work. For me, and many other students, this helped to establish the reality and importance of turning academia into practical, 'real-life' application. This inspired confidence and trust, to know that I would be able to apply this wealth of knowledge, and experience to any professional or personal situation. However, this commitment extended on from University. As Dr McFarlane, progressed from her role as the Director of Learning, she became Julie: the approachable, kind, and considerate person that I was delighted to form a lasting, meaningful, professional relationship with. Without question, Julie has exceeded the idealistic expectations of an educator. Her ambition and influential personality shone through, beyond her role at my University, by providing me with continuous support, encouragement, and drive to empower students, like myself. I would strongly testify to Julie's experience as an educator, support, and entrepreneur.
Sam Freedman
The User Analytics course was designed to help businesses who are looking for creative ways to solve meaty problems, find a new perspective, or identify a new approach to tackle change. As an academic in entrepreneurship, Dr McFarlane has spent over 15 years developing higher education programs in enterprise for students all over the world. During that time, she has identified a need for a more practical approach to enterprise education that still benefits from the research of leading academics. AEE bridges that gap to provide small business with practical and impactful training.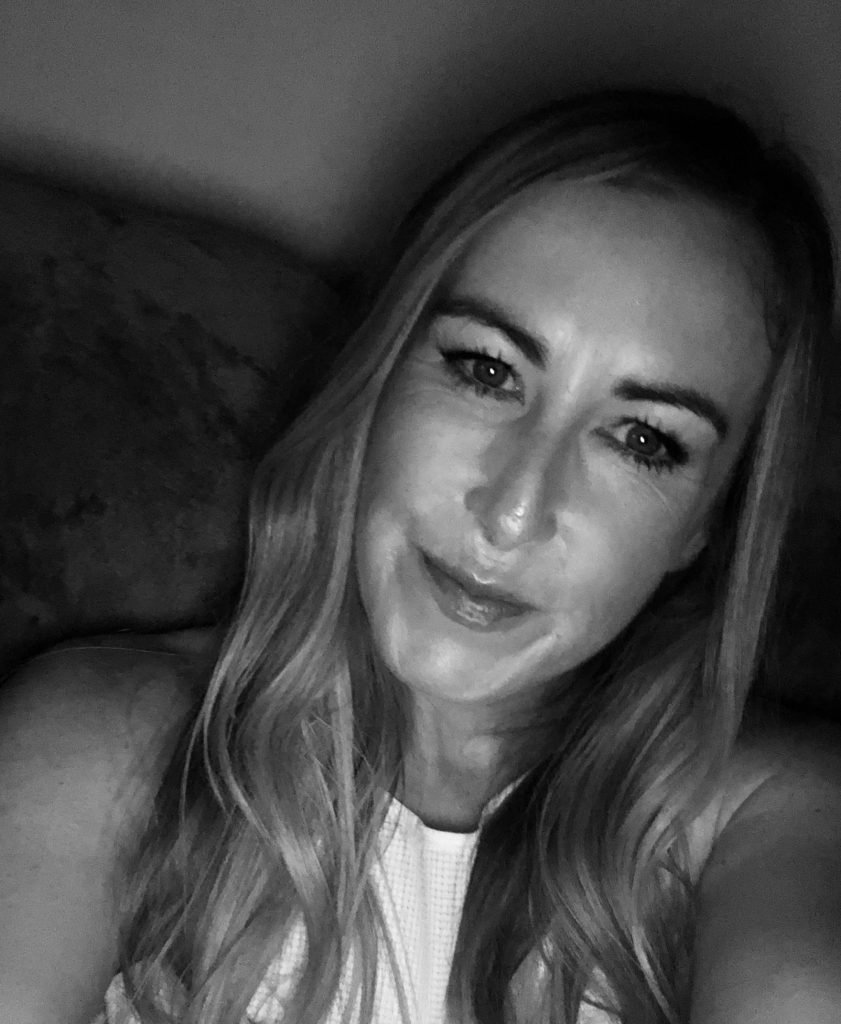 Director of Learning, Academy of Enterprise Education
To enquire about User Analytics please fill out the form and one of
our course advisors will be in contact.
Students completing the 30-hour Course pathways, which include all taught content as well as assessment will meet the requisite training hours necessary to be awarded CPD Certification.