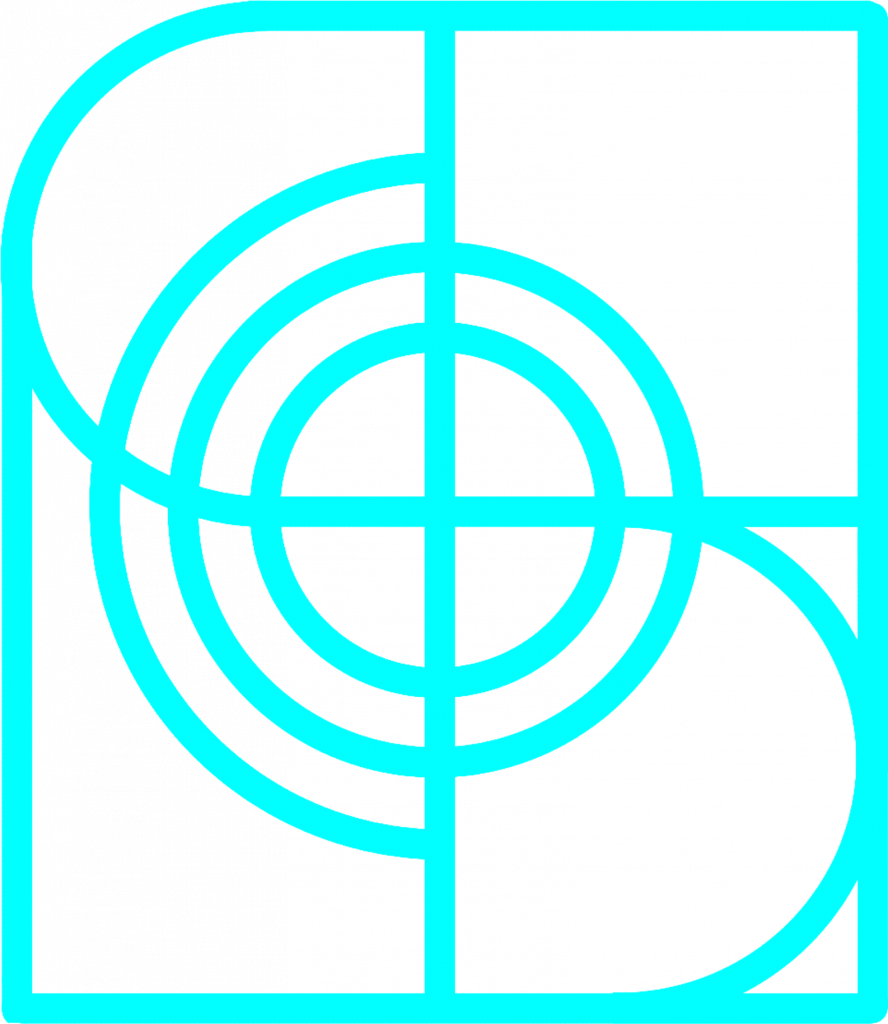 Start Date
Academic Terms Times
September
January
We know from experience how complex the start-up process is for academics. Our start-up school offers a practical approach to developing an idea, one delivered by specialist academics who have gone through the process and can guide them as the idea becomes commercially viable.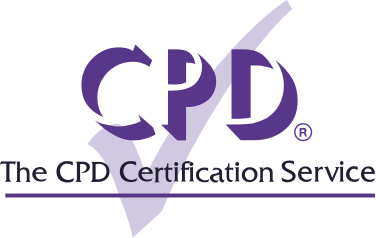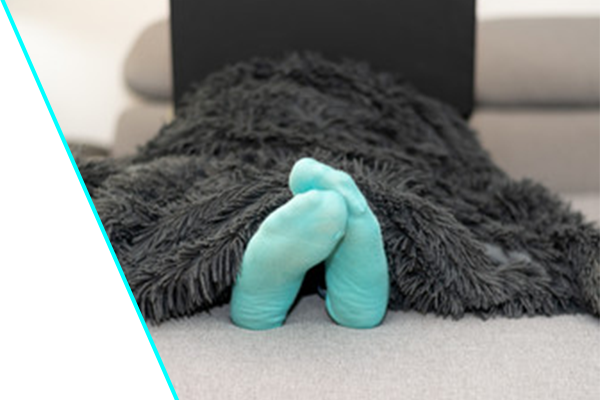 ECA Duration
Full-Time/Intensive
(Excluding Orientation)
The Start-Up School (SUS) is one of only a few programs designed for academics, and run by academics in industry. We provide a practical approach to starting a commercially viable business. Working with HE institutions and TTO's we provide academic teams practical, impactful training.
Design thinking skills, marketing insights, strategy techniques, operations tools, financial management templates, leadership, critical thinking, strategic management and problem-solving. –
The Start-Up School Duration
Over the course of the taught SUS pathway, academic teams will explore a rich combination of specialist fields and areas of study including design thinking, marketing, strategy, operations, financial management and sales. More than that, SUS provides a practical toolkit, with the understanding of how to use it, where and how to start, and a tailored, step-by-step business strategy with someone on hand each step of the way. The program is flexible in nature and designed in such a way to work around the academic workload.
What Makes This Different
At AEE, we are focused on the tangible benefits that our comprehensive programs provide. Take the revolutionary skills acquired through our start-up school and the insights from our Pillars of Contextual Empathy™ and our in-house Contextual Empathy Index™ and apply them to instantly improve the way you do business. Leverage the skills and strategies from SUS to grow a sustainable profitable business. On completion of the Start-Up School, academic teams walk away with:
The SUS was designed to solve a key trust issue in the small business sector. In an industry saturated with misinformation and unqualified start-up 'experts' in an un-regulated market, the SUS was developed to provide a safe trusted step-by-step approach to the starting a business (online or offline). As an academic in entrepreneurship, Dr McFarlane has spent over 15 years developing higher education programs in enterprise for students all over the world. During that time, she has witnessed the need, for a more practical approach to enterprise education, that still benefits from the research of leading academics. AEE bridges that gap. We are what is missing in the enterprise education space, because at AEE it's not just vocational, its educational!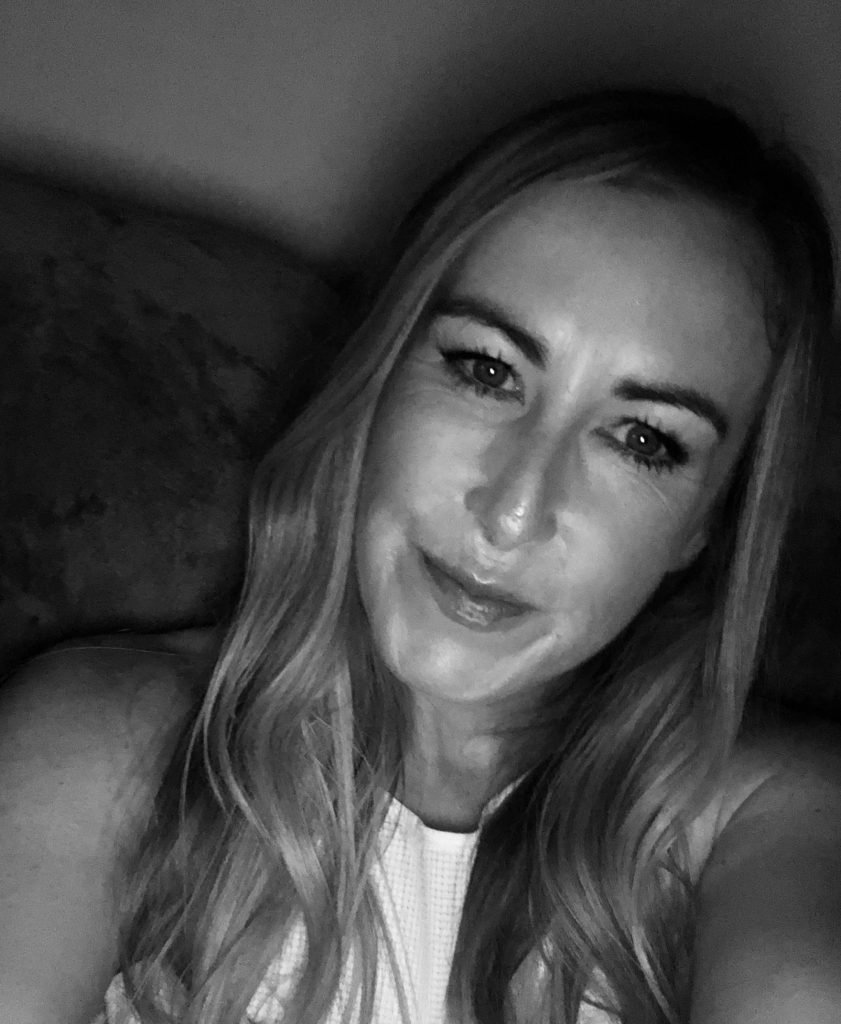 Director of Learning,
Academy of Enterprise Education
To enquire about Start-Up School please fill out the form and one of
our course advisors will be in contact.
Students completing the 60-hour SUS pathway will meet the requisite training hours necessary to be awarded ILM and City Guilds Certification.