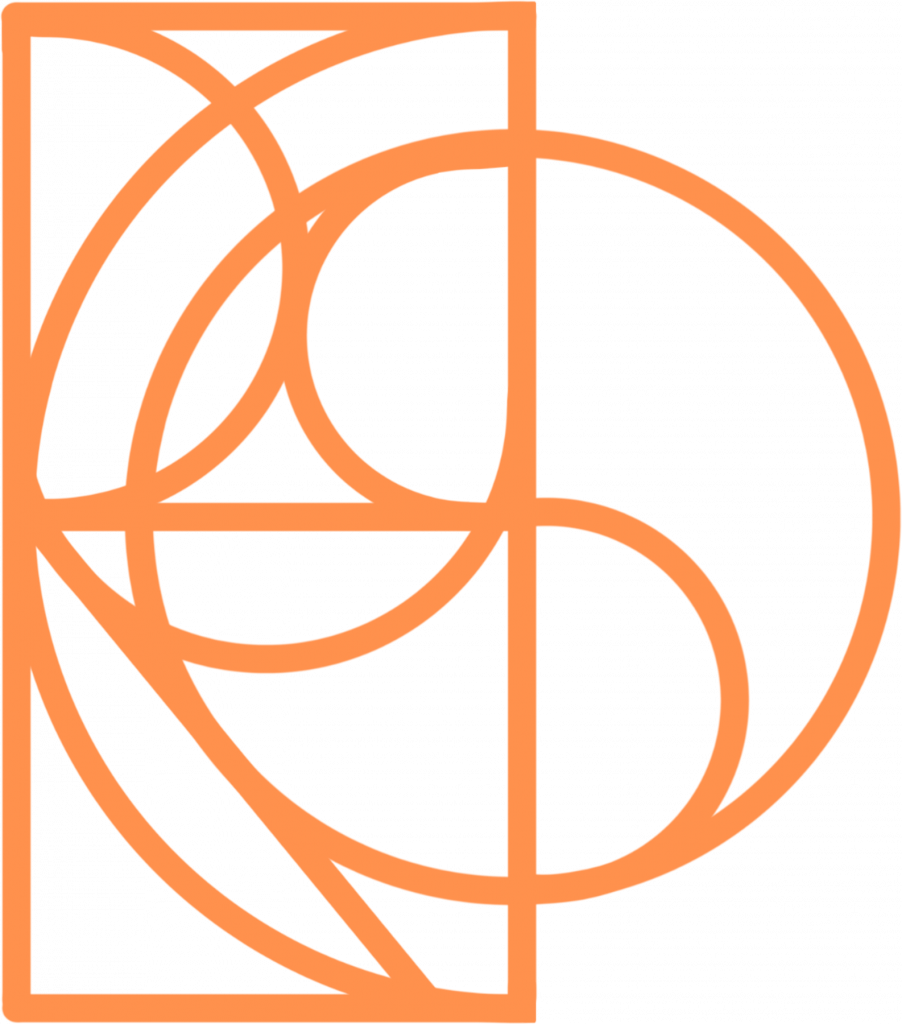 Start Date
Evergreen: 19th Sept 2022
In this course, the focus is on demystifying sales and helping you to sell your value to the client. Selling is often one of the most overlooked areas of start-ups in many sectors. So, in this course we break down the walls of selling and provide you with some actionable tools to make it feel less like sales.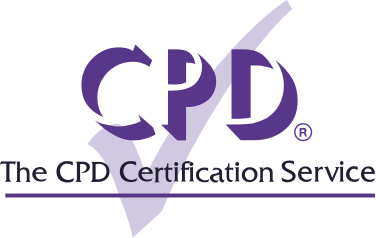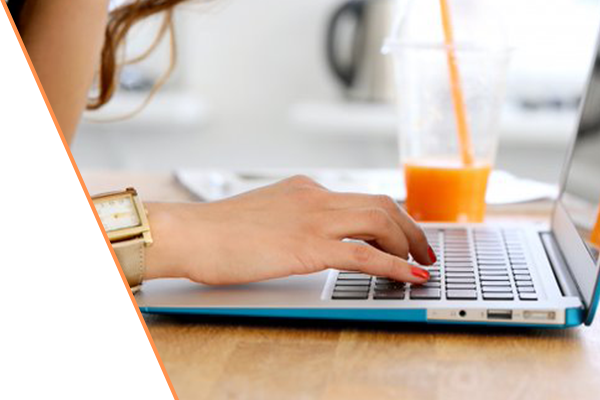 Course Duration
Self-Study (6 Month Access)
The Course pathway is one of only a few programs run by academics, for industry, outside of higher-education. We provide a practical approach to helping you equip your workforce with skills needed to sustain in industry. Moreover, all AEE courses are accredited by CPD -ensuring credibility and confidence, and providing a trusted space both for personal development and practical, impactful training.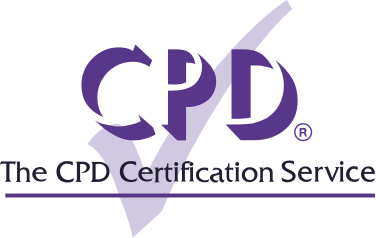 Sales is one of the most overlooked areas of business for SMEs – yet businesses rely upon sales, and it is vital to win and retain new business in today's highly competitive environment. This is particularly apparent at the sectoral level, where we see ground-breaking ideas that simply fail to take root, because of the messaging. These will fail to sell to anyone. Further compounded by the rise in competition, small businesses need to go the extra mile of ensuring that their message stands out and attracts the right users. This course has been carefully designed to demystify selling, and to provide you with the knowledge, skills and behaviours expected of sales professionals, enabling you to become an effective practitioner both online and offline.
This pathway is designed for individuals, start-ups, freelancers, and small businesses looking for help with selling the value of their business. The course takes you on a journey through the myth of sales, brings clarity on how to avoid the pitfalls, and shows you how to transform your sales approach and the user experience. The course will help you to find the sales strategies and tactics that will work best for your business, as well as to bake the essence of who you are and what you want to say into the message you provide.
What Makes This Different
At AEE, we are focused on maximising the tangible benefits that our comprehensive programs and courses provide. We will help you to leverage the skills and strategies gained from your course to grow a sustainable, profitable business. Upon completion of the course, you'll walk away with:
Course Curriculum Pathway Breakdown
Topic 1: Introduction To Sales & Marketing
Topic 2: Products, Users & Markets
Topic 3: Testing The Ideas
Topic 4: Validation & Refinement
Topic 5: Selling The Brand
Topic 6: Sales Negotiation Techniques
Dr Julie McFarlane was an expert lecturer, educator, director of learning, and inspiration during her time at the University of Strathclyde. As one of her students, it was always a pleasure to attend her classes. The lectures, lessons, and delivery of information was always very informative and resourceful. Within that time, I truly realised the rarity of meeting someone as professional, knowledgeable, and passionate about their work and involvement in academia and enterprise. I particularly recall Dr McFarlane's acknowledgment of reflecting the reality of corporate affairs, society, and modern entrepreneurship in her work. For me, and many other students, this helped to establish the reality and importance of turning academia into practical, 'real-life' application. This inspired confidence and trust, to know that I would be able to apply this wealth of knowledge, and experience to any professional or personal situation. However, this commitment extended on from University. As Dr McFarlane, progressed from her role as the Director of Learning, she became Julie: the approachable, kind, and considerate person that I was delighted to form a lasting, meaningful, professional relationship with. Without question, Julie has exceeded the idealistic expectations of an educator. Her ambition and influential personality shone through, beyond her role at my University, by providing me with continuous support, encouragement, and drive to empower students, like myself. I would strongly testify to Julie's experience as an educator, support, and entrepreneur.
Andrew Cullen
The Sales 101 course was designed to help businesses looking for creative ways to sell their value to customers. Sales is one of the most overlooked areas of the SME sector, yet one of the most critical. As an academic in entrepreneurship, Dr McFarlane has spent over 15 years developing higher education programs in enterprise for students all over the world. During that time, she has witnessed the need, for a more practical approach to enterprise education, that still benefits from the research of leading academics. Moreover, with a background in sales with companies like Reg Vardy, River Island and more, this course aims to bridge that gap to provide small business with practical and impactful training. .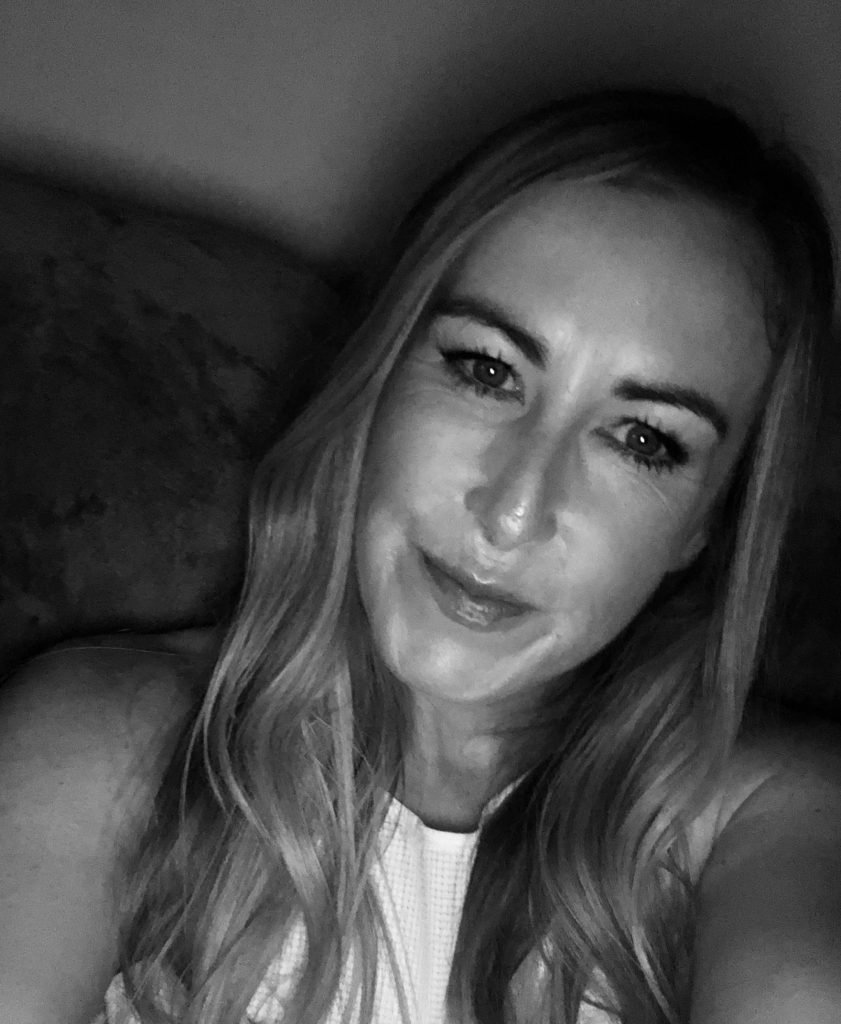 Director of Learning, Academy of Enterprise Education
To enquire about Sales 101 please fill out the form and one of
our course advisors will be in contact.
Students completing the 30-hour Course pathways, which include all taught content as well as assessment will meet the requisite training hours necessary to be awarded CPD Certification.