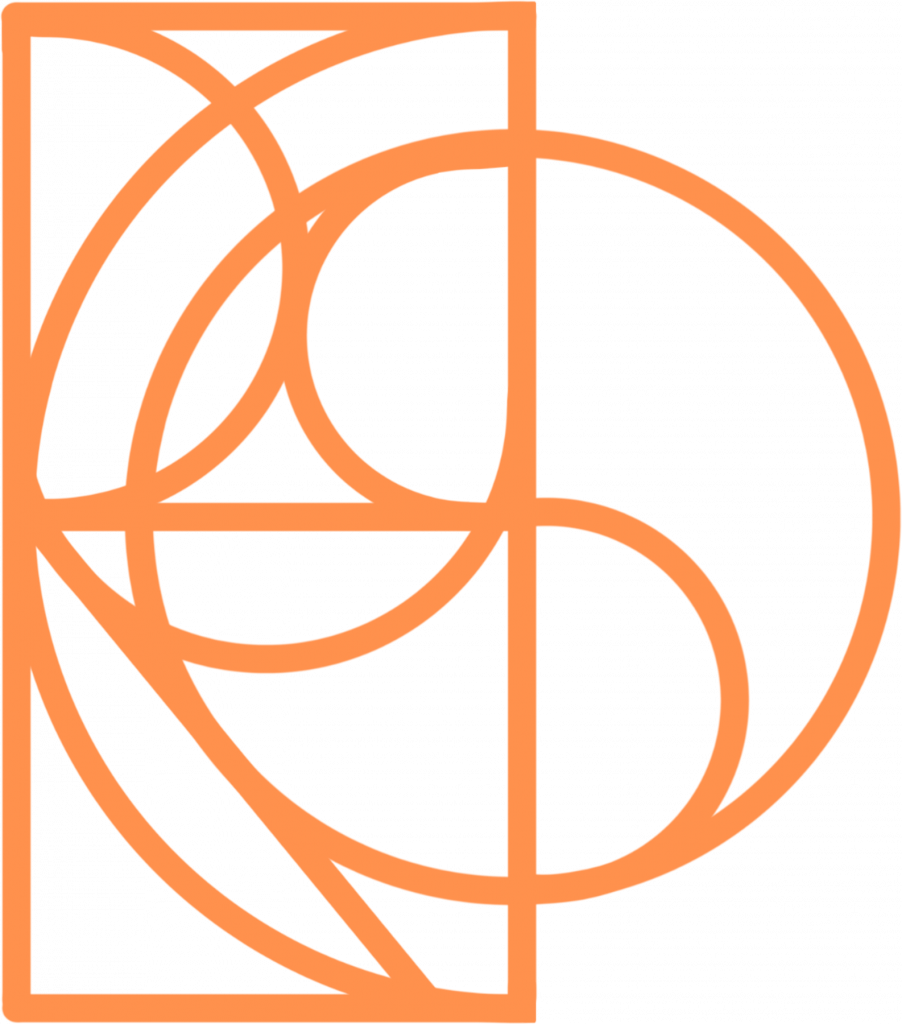 Start Date
Evergreen: 23rd Mar 2022
In this course we will be exploring your market. As the business develops, inevitably you will encounter others doing what you do. How do you assess that?How do you establish your position within the same sector? Or what do you do better than them? Lets find out. Lets leverage these insights, to your business advantage.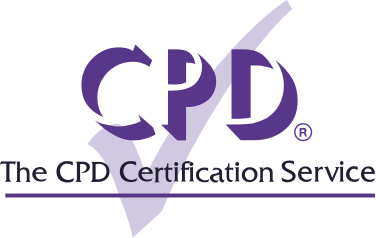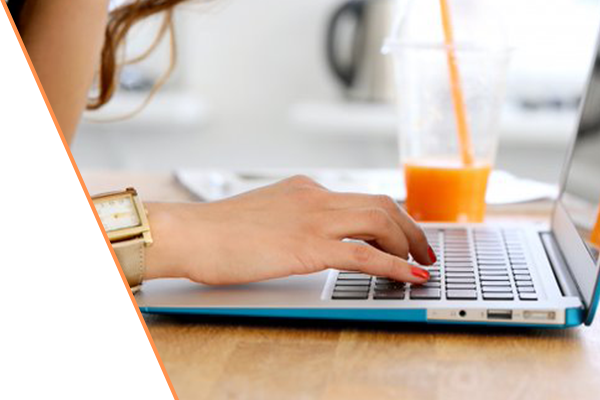 Course Duration
Self-Study (6 Month Access)
The Course pathway is one of only a few programs run by academics, for industry, outside of higher-education. We provide a practical approach to helping you equip your workforce with skills needed to sustain in industry. Moreover, all AEE courses are accredited by CPD -ensuring credibility and confidence, and providing a trusted space both for personal development and practical, impactful training.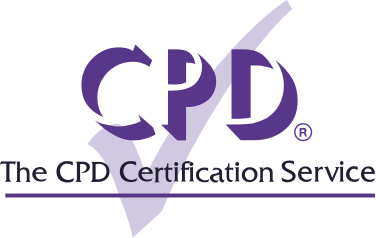 The Knowing The Competition Course
Knowing the market is a MUST for any small business. Fully understanding its size, structure and composition can be the difference between scaling and failing. In fact, behind every successful business there is a story of accurate market analysis on competitors and customers. This process is the first and the most important step in the development of any marketing plan. Effective market analysis can generate valuable insights into shifts in the economy, competitors, ongoing market trends, demographics, and the customers' spending patterns. This course has been carefully designed to help you to establish a deep understanding of your business's position in the market, and to provide you with the knowledge, skills, and tools you need to stand out from everyone else. It's not about doing what they do – it may be about doing it better.
This course is designed for businesses looking to understand who their target customers or end users really are. Additionally, it would also be useful for students starting out on the journey of self-employment for the first time who either want to better understand their market, or who are finding it difficult to work out where to begin. The course will make it clear who you should be targeting, why, and how best to reach them. During the course, you will explore a rich combination of innovative solutions, and success and user analytics strategies. Additionally, we provide a practical toolkit, and full understanding of how to use it, with an instructor to show you the way.
What Makes This Different
At AEE, we are focused on maximising the tangible benefits that our comprehensive programs and courses provide. We will help you to leverage the skills and strategies gained from your course to grow a sustainable, profitable business. Upon completion of the course, you'll walk away with:
Course Curriculum Pathway Breakdown
Topic 1: Industry Analysis Techniques
Topic 2: How to Research the Competition
Topic 3: Comparative Modelling
Topic 4: Understanding your Customer
Kyle and I have worked together on the University of Strathclyde's marketing strategy class. Kyle is a pleasure to work with. He is a great lecturer, has significant expertise in communications and digital marketing, and one of his many strengths as a professional is that he is bringing concepts and ideas to life by sharing unique examples, and simplifying complex notions - students love him.
The Market Analytics course was designed to help businesses fully understand the market in which they operate, The ability to position your business and its value can be critical to success in a competitive sector. AEE is focused on developing high quality education programs in enterprise that bridge the gap in order to provide small business with practical and impactful training.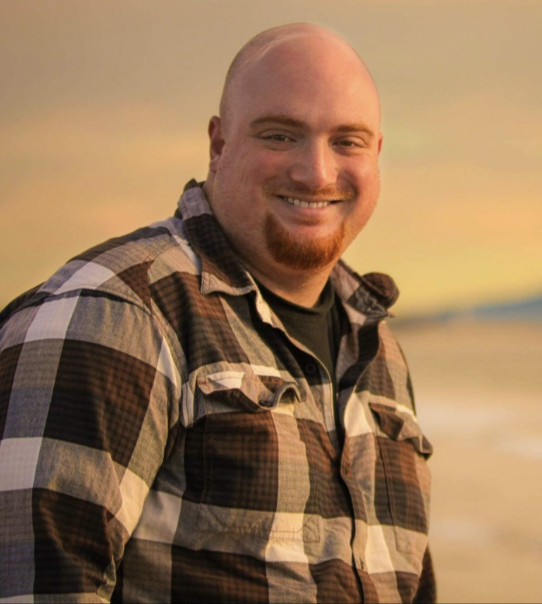 Lecturer in Marketing

Academic Contributor,
Academy of Enterprise Education
To enquire about Marketing Analytics please fill out the form and one of
our course advisors will be in contact.
Students completing the 30-hour Course pathways, which include all taught content as well as assessment will meet the requisite training hours necessary to be awarded CPD Certification.