Welcome to the Academy
of Enterprise Education
"Where our expertise meets your potential".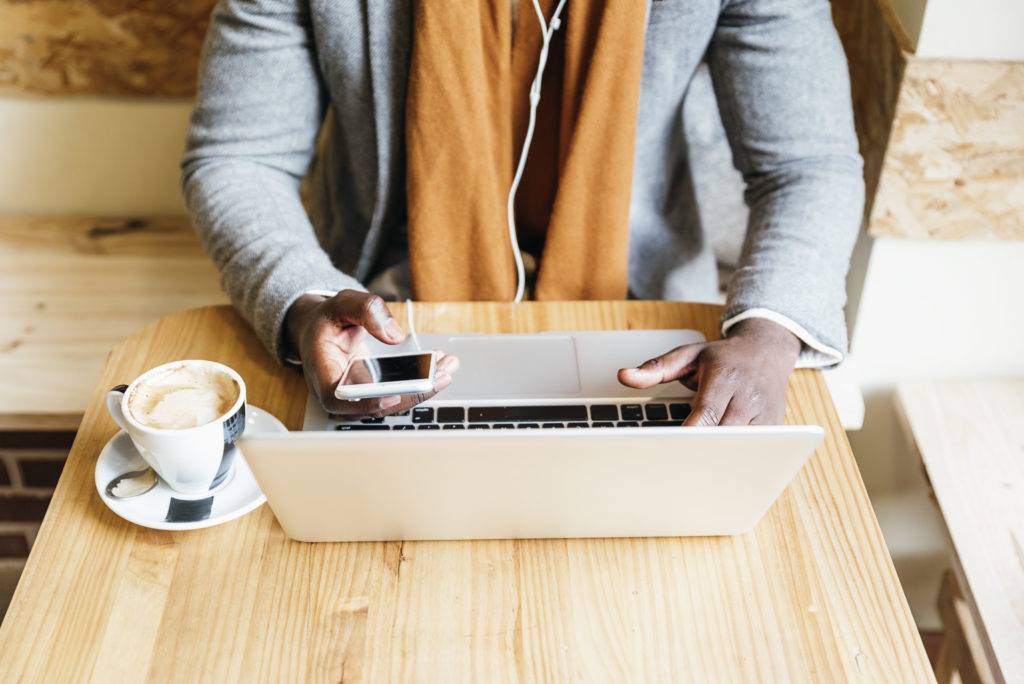 Our expertise.
Your potential.
The Academy of Enterprise Education (AEE) is an online enterprise education specialist developing and delivering high-quality, fully accredited program pathways which are driven by, and benefit from, the research experience of world-class academics from some of the world's leading universities. AEE aims to provide a fast-track route to a new career path, business, or skill set.
Through a data-driven approach, we are able to analyse future skills gaps, to ensure that all our accredited/certified academies, schools, and courses address your needs. Our longstanding expertise in the design, development, and delivery of high-quality enterprise education programs, along with insightful market research, data analysis, and cutting-edge industry insights, means that AEE are able to provide highly relevant pathways optimised to fit individual needs. We offer working professionals the skills, knowledge, and strategies needed to develop themselves in a number of different ways.
All our academies, schools, and courses are certified by globally recognised bodies – guaranteeing credibility and confidence, and providing a trusted space both for personal development and for practical, impactful training.
As well as providing, promoting, and supporting enterprise education, we specialise in making the process of learning more transparent. Our accredited and certified academies, schools, and courses have been carefully designed to provide you with tried and tested tools in an applied setting that cover a wide variety of popular subjects and vocational topics. Our focus is on tackling small business challenges and preparing business leaders both to create change and to adapt to it.
WE can help you fill your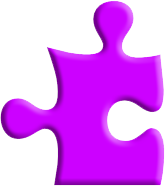 Our AEE pathways will not only provide you with the key skills required to sustain your business and career, but also with the fundamental knowledge you need to understand the implications and impact of the wider context.
Our AEE pathways will enhance your life and business skills, and will help you to make a greater impact in your chosen industry.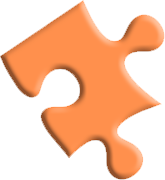 Our AEE pathways will provide you with evidence-based tools that can be applied immediately to real-life situations and the actual business challenges you face.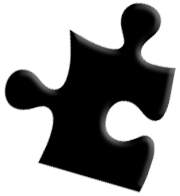 Our AEE pathways will provide you with enterprise education that is globally recognised by the world's leading institutions and accreditation bodies.
As an academic in entrepreneurship, our founder has spent the last 15 years developing higher education programs for students from across the world. During that time, she has witnessed the need for a more practical approach to enterprise education, that still benefits from the research of leading academics. AEE bridges that gap. We provide what is missing in the enterprise education space, because at AEE the enterprise education we offer is not just vocational, it's educational!
Make the most of your online adult education experience with AEE
What you get when you study with AEE…
Transferable Employability Skills
Our high quality accredited/certified curriculum is designed and delivered by world-leading academics and industry experts. You'll learn how to be the best in your industry, from the best in industry.
Practice Based, Active Learning
Learn by doing through the use of academically tried and tested tools and techniques that have real industry impact. Learn how to apply them and where, with someone on hand to show you the way. 
Learn at a pace that suits you. Study wherever and whenever you want, with our full-time, intensive, and self-study options.
Supporting Your Adult Education Journey
Our team of AEE academic mentors will be on hand to support you at every stage of your learning and development journey. Reach out 24/7 to have your education questions answered.