The Academy of Enterprise Education comprises an experienced team of educators, instructors, mentors and coaches who together represent a prominent group of professionals. Each of our faculty members has dedicated their careers to enterprise education, and is committed to ensuring that our students have experiences throughout the program that allow them to engage with professionals, reflect, and apply what they are learning in real time. This page is a snap shot of who those professionals are, what they have done in academia and industry as well as who they have worked with. 

We are always looking for great faculty contributors to add to our team. If you are an enterprise educator, and/or a certified and ICF credentialed coach, we welcome your interest. Please send your resume and cover letter to: info@aoee.co.uk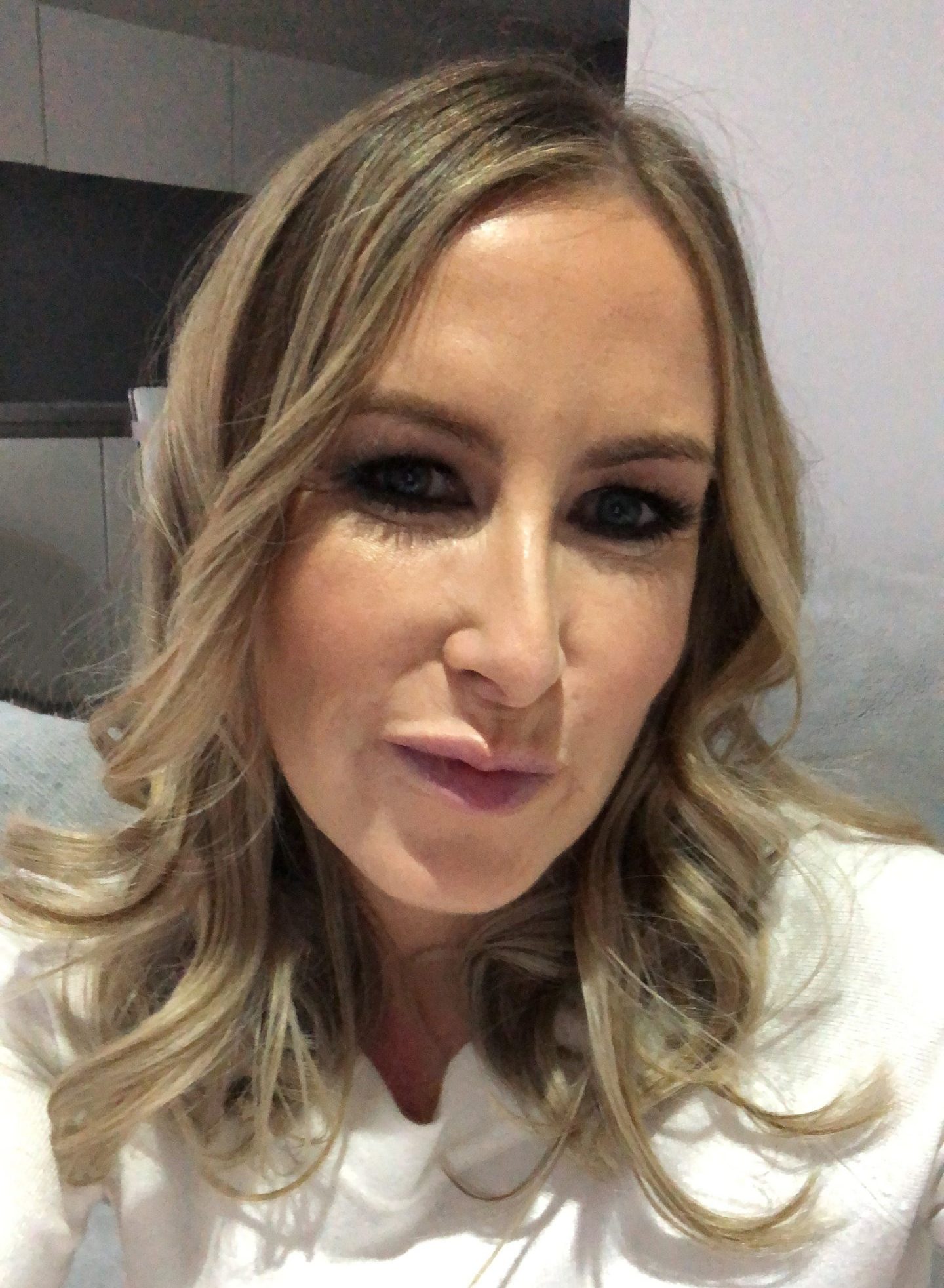 Dr Julie McFarlane
AEE Founder
Dr Julie McFarlane is an academic living in Scotland who has spent the last 15 years developing higher education programs for students all over the world. In that time, she has had the pleasure of watching many of her students go on to create successful businesses and project careers in a variety of sectors and locations; notable examples include the Founders of Cosmedicare and St Agnes Hospital, Scotland; Puravida Sailing, Greece; and the Tijar Brand, Belgrade.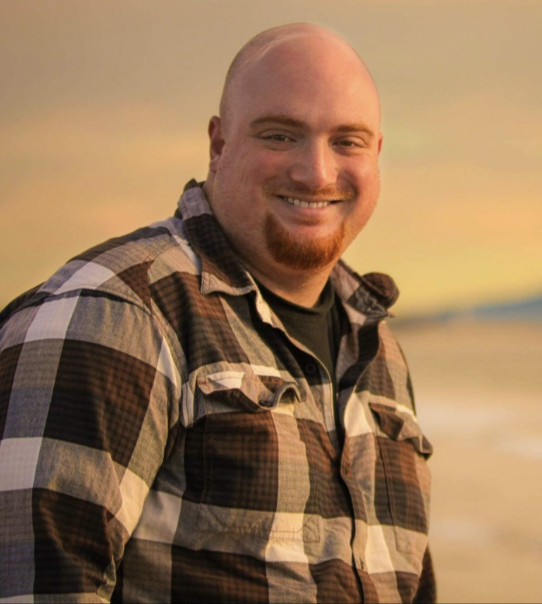 Dr Kyle Andrews is an American academic living in Scotland who has spent the last 5 years designing and delivering higher education programs in marketing for students all over the world…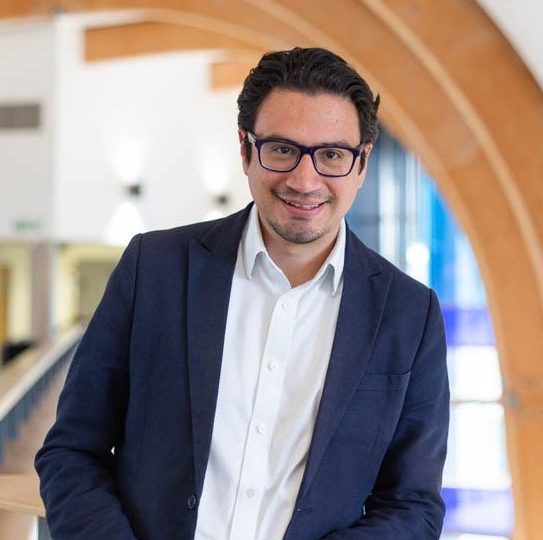 Dr Rodrigo Perez Vega is a senior lecturer (Associate Professor) in Digital Marketing at the University of Kent. He is a marketing professional with a passion for digital marketing, 
Dr Alastair Watson is a Scottish academic who has spent the last 10 years in academia developing and delivering higher education programs globally.  Originally coming from a …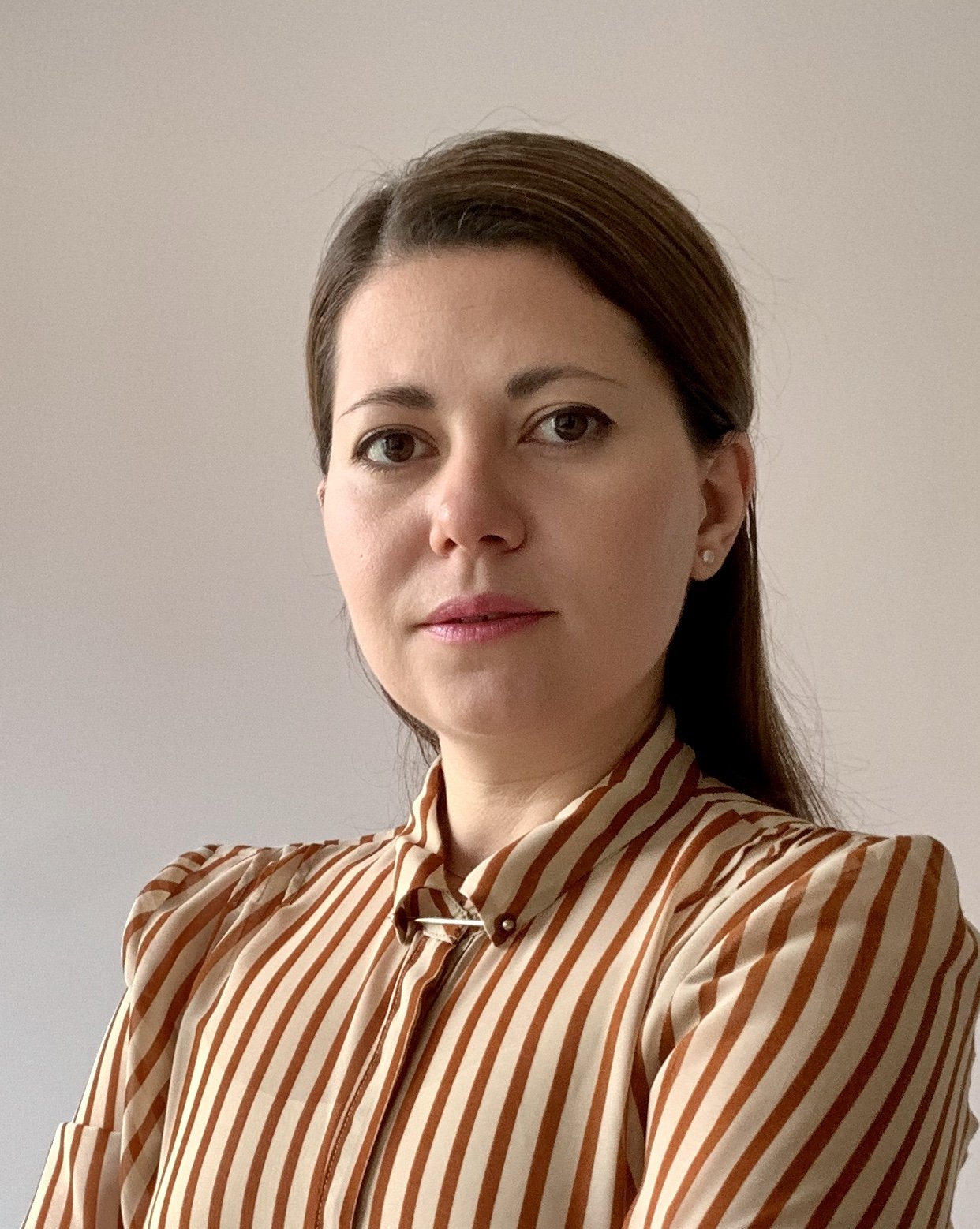 Beyza Baran MSc
Industrial Designer Expert
Beyza Baran is an Industrial Designer who has spent the last 6 years as an Intellectual Property Technology Transfer Expert. Now working as an IP & Commercialisation Manager at the University of Strathclyde, Beyza collaborates with members of the academic and research community to identify and review opportunities for commercialisation. Alongside evaluating the strategic business fit of new licencing opportunities with third parties, she also supports inventors with new business formation, legal frameworks, shareholder agreements and sourcing funding. Her choice in degree and University was, as she notes, instrumental in being successful upon graduation.
Before her technology transfer career, she worked as a designer and held several varied roles in organizations. She designed various projects from fish farms to small living spaces.  She co-founded a spin-out company, and vice-chair at the industrial design society in Turkey. Yet, one thing she always loves is facilitating projects from research to the commercial world.