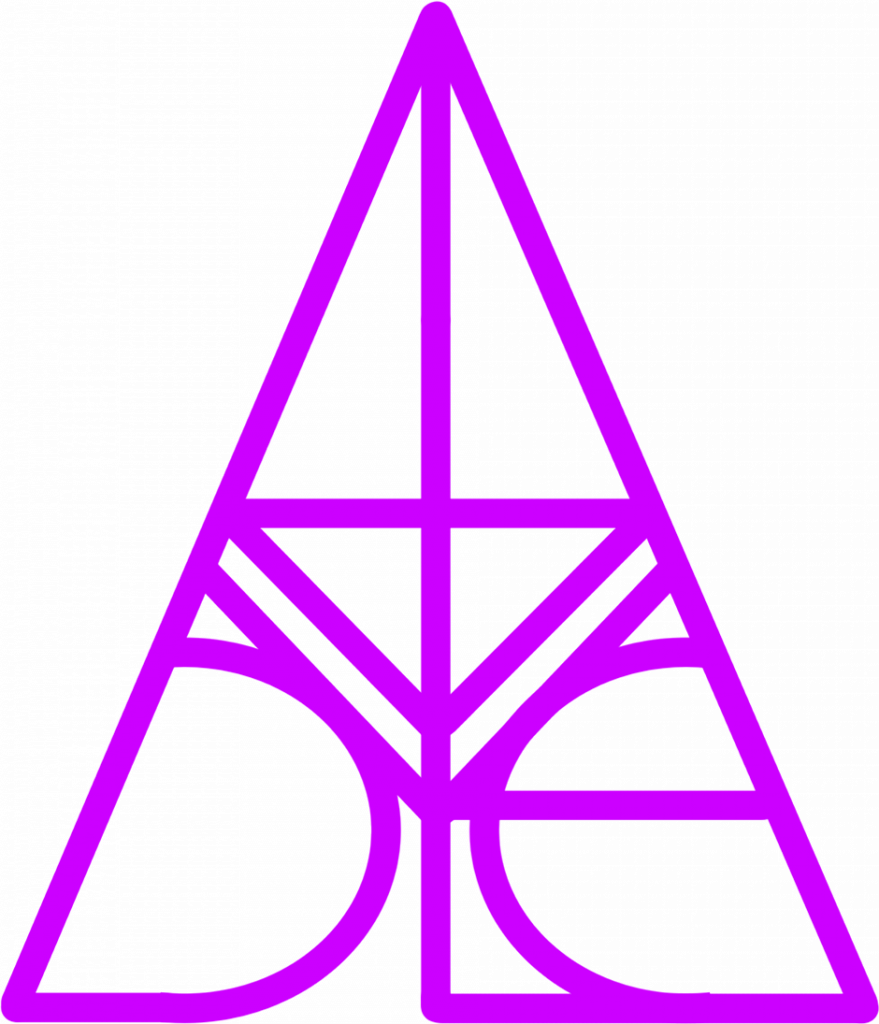 Price
Full Time/Intensive
£5500GBP

Self Study £2500
ENTERPRISE COACHING ACADEMY (ECA)
Whether you're a corporate executive, a small business owner, or at the beginning of a new career, you have the potential to generate meaningful change through formalised coaching training.  Our Enterprise Coaching Academy has been designed to provide you with a practical, step-by-step approach to gaining your accredited coaching certification, while at the same time developing a practical understanding of how to monetise those skills.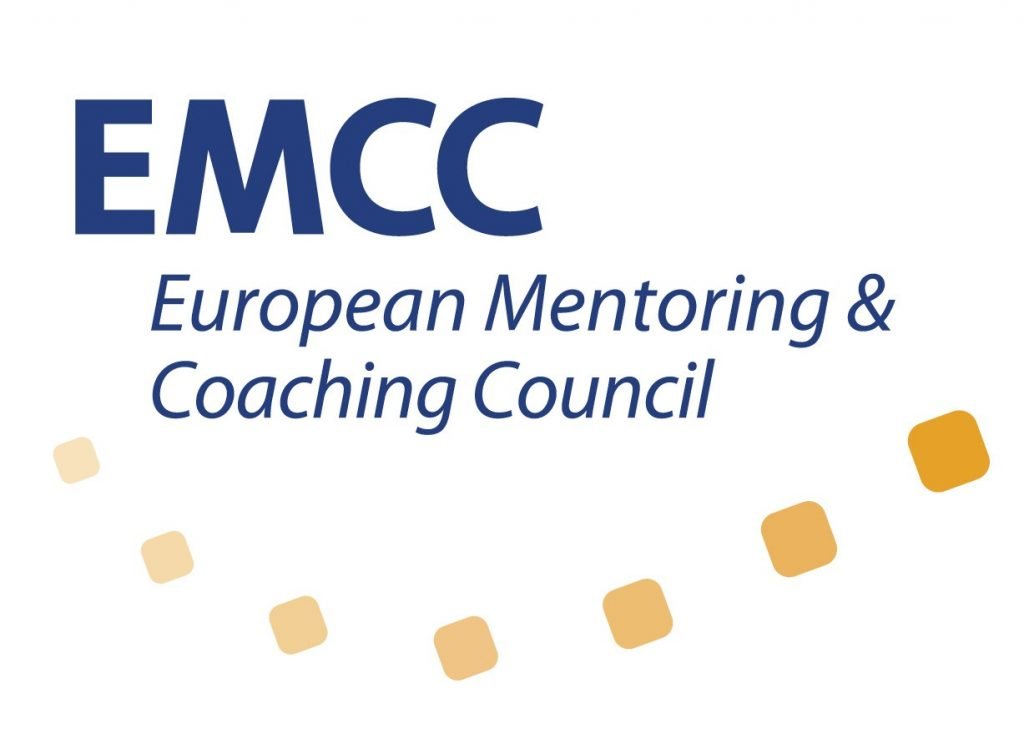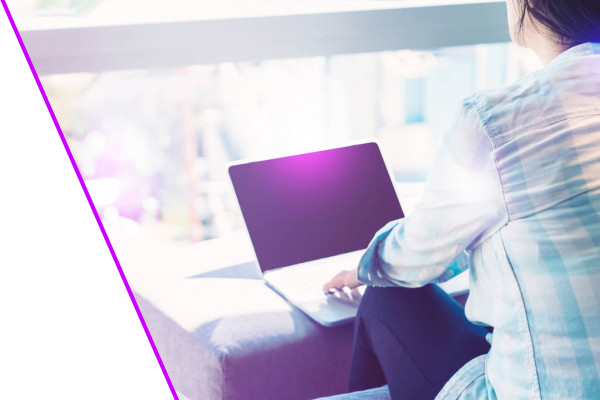 ECA Duration
Full-Time/Intensive
(Excluding Orientation)
The Enterprise Coaching Academy (ECA) is one of only a few courses on offer worldwide to combine in-depth business coaching and start-up skills in one unique package. Moreover, we are in the process of gaining accreditation status with the EMCC, and IAPC&M. This will ensure credibility and confidence, and allow us to provide a trusted space both for personal development, and for practical, focused, impactful training.
The Enterprise Coaching Academy
IBISWorld estimates that in 2021, the business coaching sector is worth an average of 11 billion dollars globally. It is thriving due to a growing demand for highly skilled leaders who are able to navigate the complex challenges of business growth and empower their teams to succeed. Combining theory and practice is at the core of AEE's approach, and our Academy Pathway is centred around refining and developing your business coaching skills and aligning them to your individual/company's strategic focus.
Over the course of the taught ECA pathway, you will be exposed to a rich combination of specialist fields and areas of study, including psychology, neurology, management, leadership, cultural empathy, and diversity. You will gain the opportunity to critically reflect on your own journey of self-exploration while using practical insights, tools, and frameworks to build the skillset you need to lead your coaches and teams through times of transition and change. Expand your global network online with AEE as you learn alongside a cohort of like-minded professionals and gain essential skills for the future of work.
This ECA is designed for leaders and managers, corporate executives, public servants, HR professionals, and employees seeking to further develop their skills to overcome challenges and become a driving force for change in their organisation. The content provides a practical step-by-step approach to gaining an accredited business coaching certification. AEE aims to provide you with the knowledge of how to coach in the business context, where to start, and a step-by-step strategy with someone on hand to guide you as your own coaching skills are developed.
What Makes This Different
At AEE, we are focused on maximising the tangible benefits that our comprehensive programs and courses provide. We will help you to leverage the skills and strategies gained from your course to grow a sustainable, profitable business. Upon completion of the course, you'll walk away with:
ECA Curriculum Pathway Breakdown
Former Student's Thoughts
I met Dr Julie McFarlane when doing my Master course at Strategic Project Management, where she was the program director and a coach on business projects development. I must say that apart from a whole toolbox of knowledge and skills that Julie was sharing with a great professionalism, it was a huge pleasure to deal with her as a person. She is a very engaging person with great charisma which is why her ways of coaching are never boring. She always sticks to the point giving valuable information and all support needed during the course.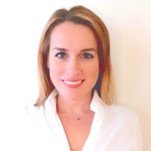 Elena Chepkasova
The ECA was designed to solve a key trust issue in the coaching sector. In an industry saturated with misinformation and un-regulated coaching providers, the ECA was developed to provide a safe trusted space to study business coaching the SMART way. As an academic in entrepreneurship and an accredited ICF PCC Coach, Dr McFarlane has spent over 15 years developing higher education programs for students all over the world. During that time, she has witnessed the need, for a more practical approach to coaching business executives, one that still benefits from the research of leading academics.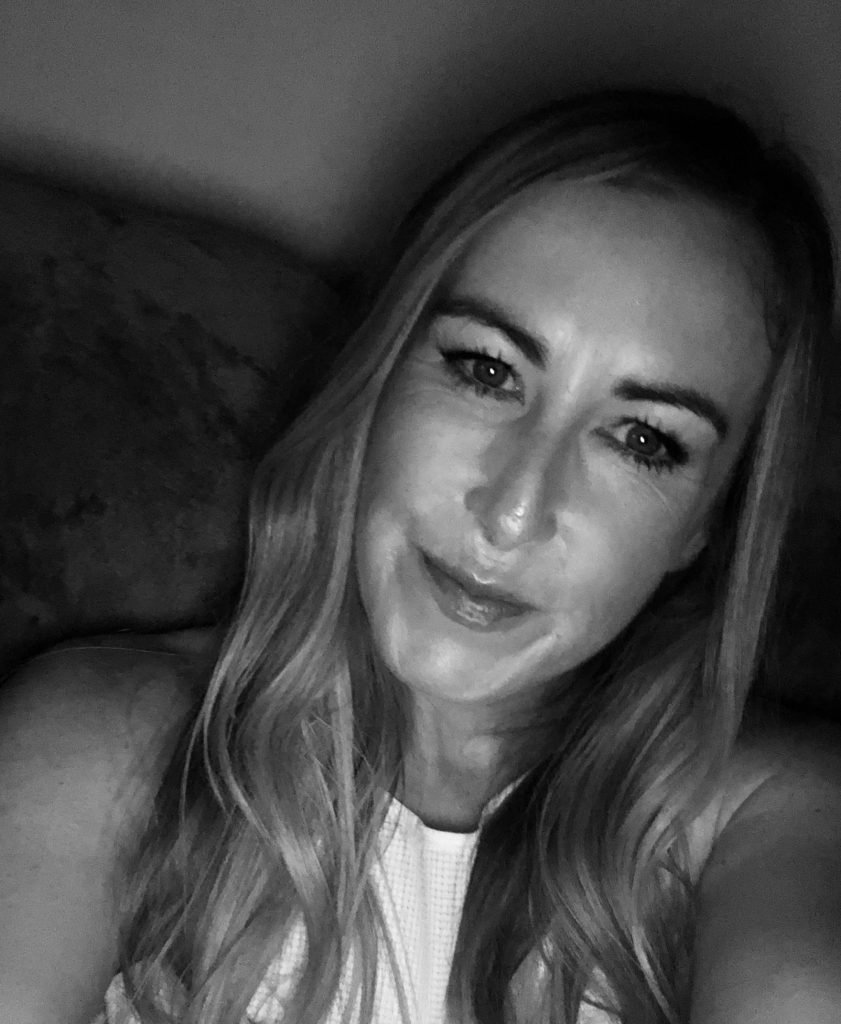 Director of Learning,
Academy of Enterprise Education
To enquire about Enterprise Coaching Academy please fill out the form and one of
our course advisors will be in contact.
The ECA Full Time/Intensive Pathways include independent study hours, group coaching, peer sessions, ten hours of mentor coaching with written feedback, and a number of practical performance evaluation assessments. Students who complete the live all-online program will be certified Professional Enterprise Coaches and will also meet the training hours necessary to apply for a coaching credential through the European Mentoring and Coaching Council (EMCC) and the International Association of Coaching & Mentoring (IAPC&M).
• Students who complete our Self Study online program will meet the requirements for the AEE Associate Enterprise Coach certification but will not meet the requisite training hours necessary to apply for accredited credentials.