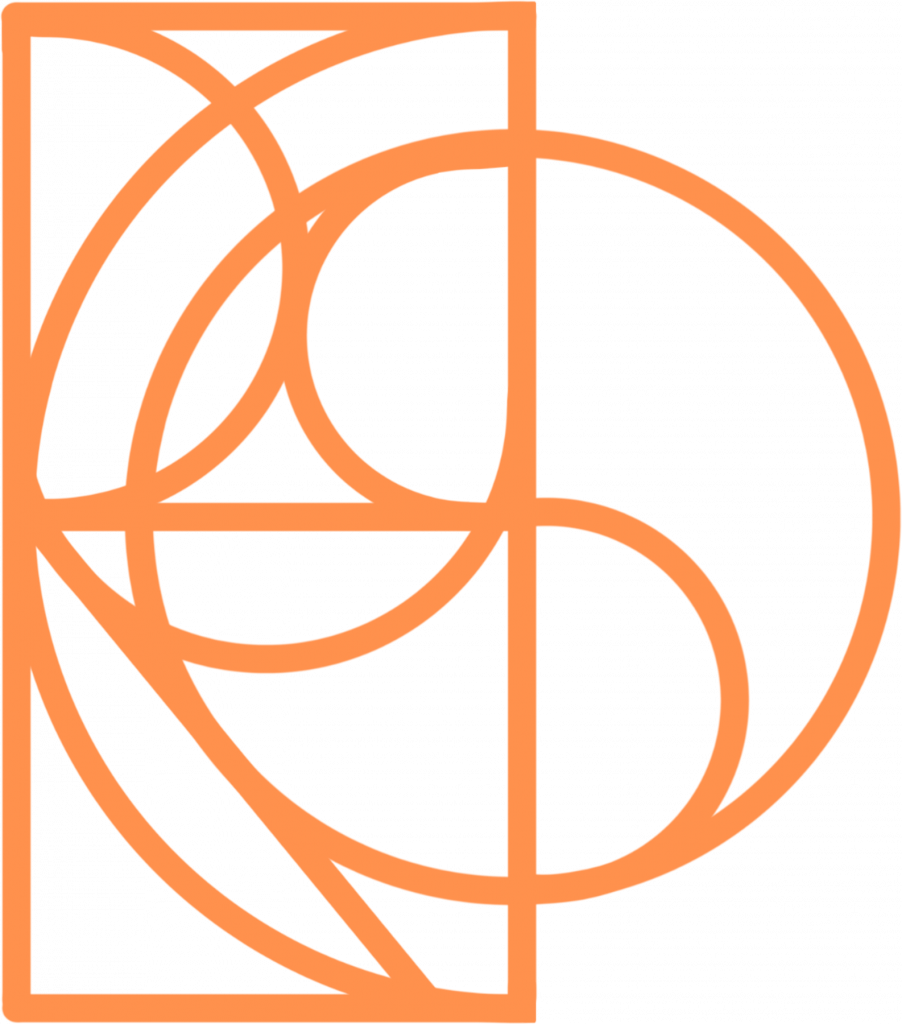 Start Date
Evergreen: 19th Sept 2022
In this course we will be exploring your market. As the business develops, inevitably you will encounter others doing what you do. How do you assess that?How do you establish your position within the same sector? Or what do you do better than them? Lets find out. Lets leverage these insights, to your business advantage.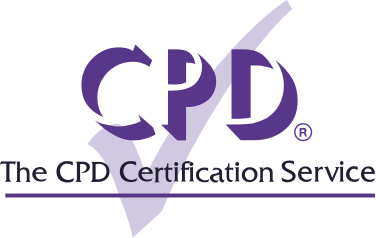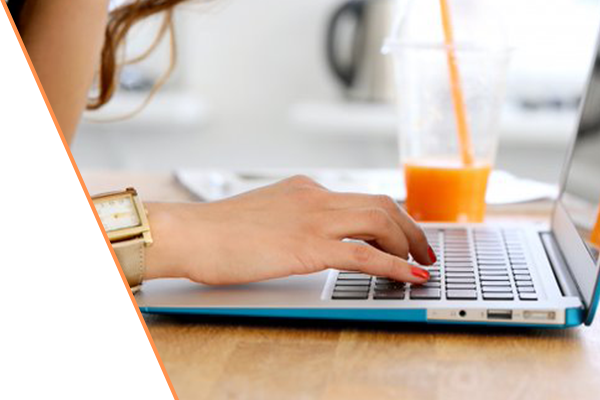 Course Duration
Self-Study (6 Month Access)
The Course pathway is one of only a few programs run by academics, for industry, outside of higher-education. We provide a practical approach to helping you equip your workforce with skills needed to sustain in industry. Moreover, all AEE courses are accredited by CPD -ensuring credibility and confidence, and providing a trusted space both for personal development and practical, impactful training.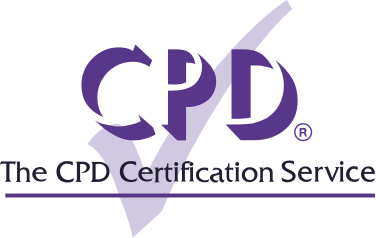 The Digital Marketing Course
IP can be one of the most important parts of any business strategy. The three biggest IP mistakes small business make, in no "particular order2, are the failure to adequately protect its IP, failure to avoid infringing the IP of other companies and failure to seek the advice of an IP attorney. This can be a costly mistake, yet one many small businesses don't even know they are making. There are many ways a company can leave its IP exposed, from not using nondisclosure agreements when working with outside parties; to allowing trade secrets to leak. Let's not leave your small business unprotected, we know it can lead to nasty surprises.
This pathway course is aimed at individuals and business who need a detailed grounding in the relevant, up-to-date intellectual property rights for their businesses. Whether you are looking to protect your, idea or find out any others like there in the world, this course will give you a basic understanding of intellectual property. What IP is right for you? How to test those ideas without giving too much away? As a small business owner it is essential to ensure you are protected for all eventualities.
What Makes This Different
At AEE, we are focused on maximising the tangible benefits that our comprehensive programs and courses provide. We will help you to leverage the skills and strategies gained from your course to grow a sustainable, profitable business. Upon completion of the course, you'll walk away with:
Course Curriculum Pathway Breakdown
I strongly recommend Rodrigo without any doubt, he proved to have the potential to become a very talented brand manager; he is highly focused on results and has outstanding creative and analytical skills. He is able to manage very substantial amounts of pressure and always completes assignments correctly and on time
The IP course was designed to help small businesses who need a detailed grounding in the relevant, up-to-date intellectual property rights for their businesses.. AEE is focused on developing high quality education programs in enterprise, one that bridges the gap to provide small business with practical and impactful training. .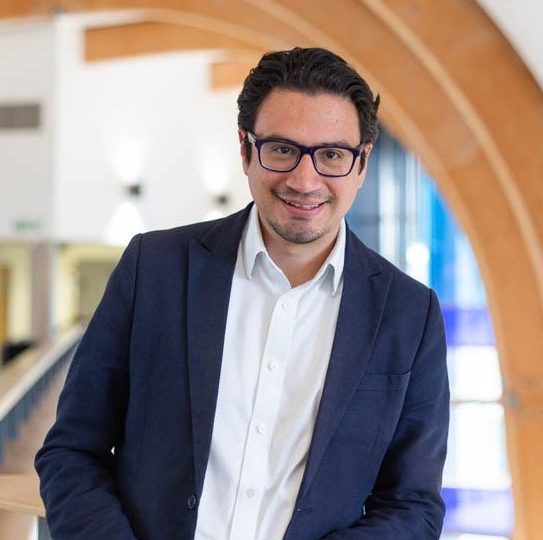 Digital Marketing Lecturer 
To enquire about Understanding IP please fill out the form and one of
our course advisors will be in contact.
Students completing the 30-hour Course pathways, which include all taught content as well as assessment will meet the requisite training hours necessary to be awarded CPD Certification.