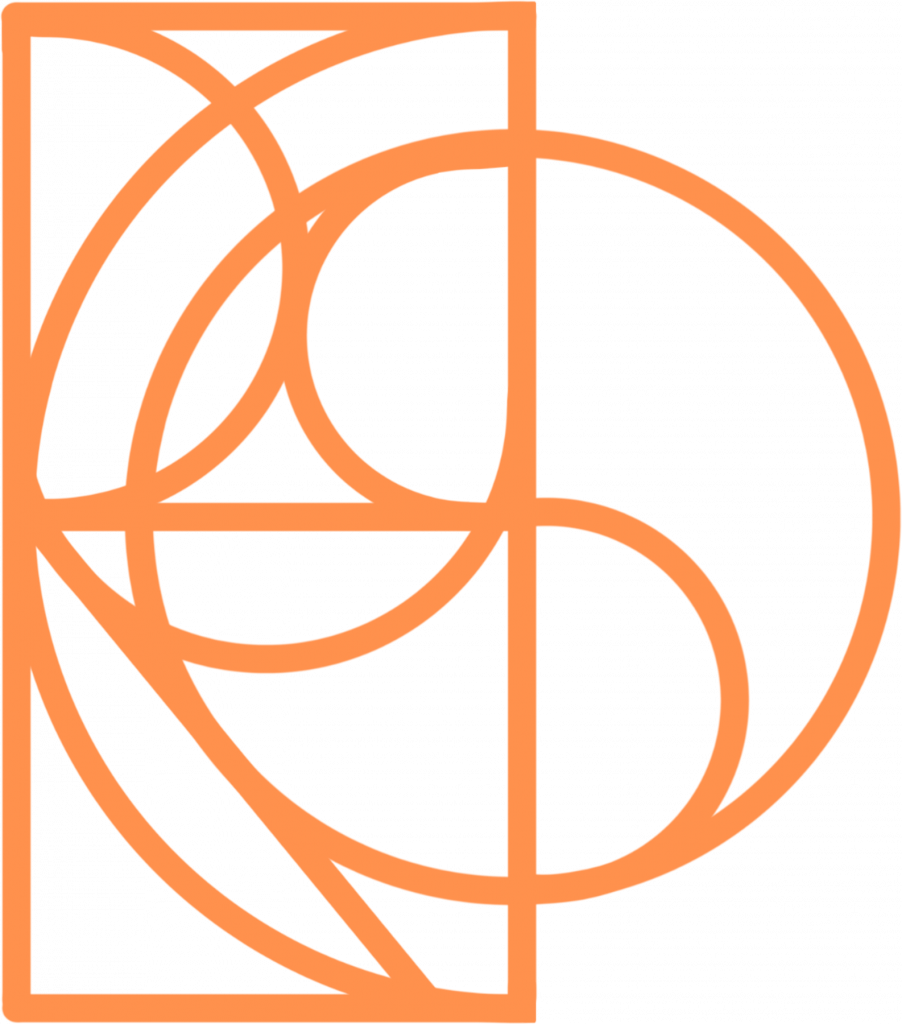 Start Date
Evergreen: 19th Sept 2022
In this course we look at ways to clarify your ideas. We look at where ideas come from, then we look at the processes used to help refine the ideas themselves. By the end of the course you will walk away with a commercially viable idea to build a business around.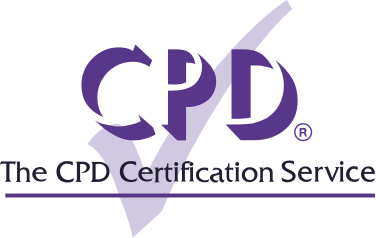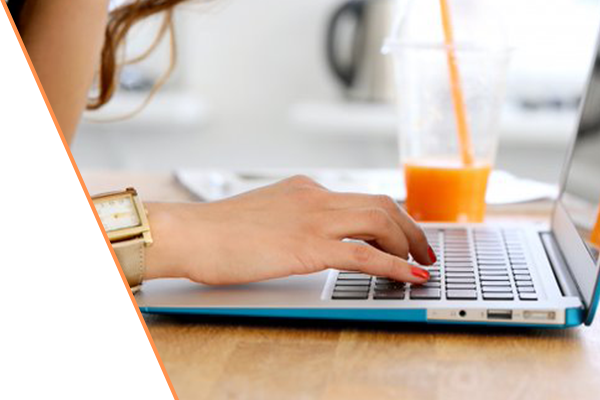 Course Duration
Self-Study (6 Month Access)
The Course pathway is one of only a few programs run by academics, for industry, outside of higher-education. We provide a practical approach to helping you equip your workforce with skills needed to sustain in industry. Moreover, all AEE courses are accredited by CPD -ensuring credibility and confidence, and providing a trusted space both for personal development and practical, impactful training.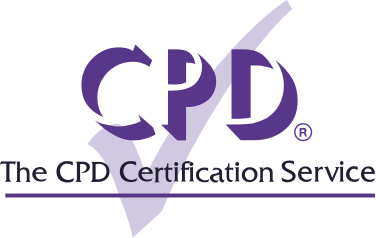 The Design Thinking Course
Design Thinking is a unique way for small businesses to approach wicked problem solving and the development of innovative ideas. It's what the likes of BMW, Apple and Google use and can be best understood as a set of tools, a process, and a mindset. Inspired by the methods of designers, industries such as the healthcare sector, transport, airlines have all turned to design thinking techniques to gain insights into their users and/or solve wicked problems. In terms of outcomes, small businesses can not only expect innovative solutions, but evidence academic research suggests that firms achieve greater customer insights and projects are faster in delivering tangible results. While the method's impact differs for each industry, it systematically helps brands stay ahead of their game. Combining individual skill sets, extraordinary minds, perspective, and background help harvesting the fruits of creativity. What SME doesn't want that, right?
This pathway is designed for businesses looking for creative ways to solve meaty problems, find a new perspective, or identify a new approach to tackle change. During the course, you will explore a rich combination innovative solutions, success and business growth strategies. It will help you and your teams conceptualize and devise products and services while giving a voice to the end-users. More than that, we provide a practical toolkit, with the understanding of how to use design thinking, where to use it and how to start, with someone to show you the way.
What Makes This Different
At AEE, we are focused on maximising the tangible benefits that our comprehensive programs and courses provide. We will help you to leverage the skills and strategies gained from your course to grow a sustainable, profitable business. Upon completion of the course, you'll walk away with:
Course Curriculum Pathway Breakdown
Topic 1: Introduction To Design Thinking
Topic 2: Defining The problem
Topic 3: Synthesis & Ideation
Topic 6: Validation Phase
Julie is a passionate and supportive lecturer who truly cares about her students and their projects. She was very supportive and always happy to answer any questions. Her course, entrepreneurship, theory and practice, was an interesting and practical course which encouraged creativity and innovation throughout.
Emma O'Neil
The Design Thinking course was designed to help small businesses looking for creative ways to solve meaty problems, find a new perspective, or identify a new approach to tackle change. As an academic in entrepreneurship, Dr McFarlane has spent over 15 years developing higher education programs in enterprise for students all over the world. During that time, she has witnessed the need, for a more practical approach to helping people get clear on the commercial viability of their ideas, that still benefits from the research of leading academics.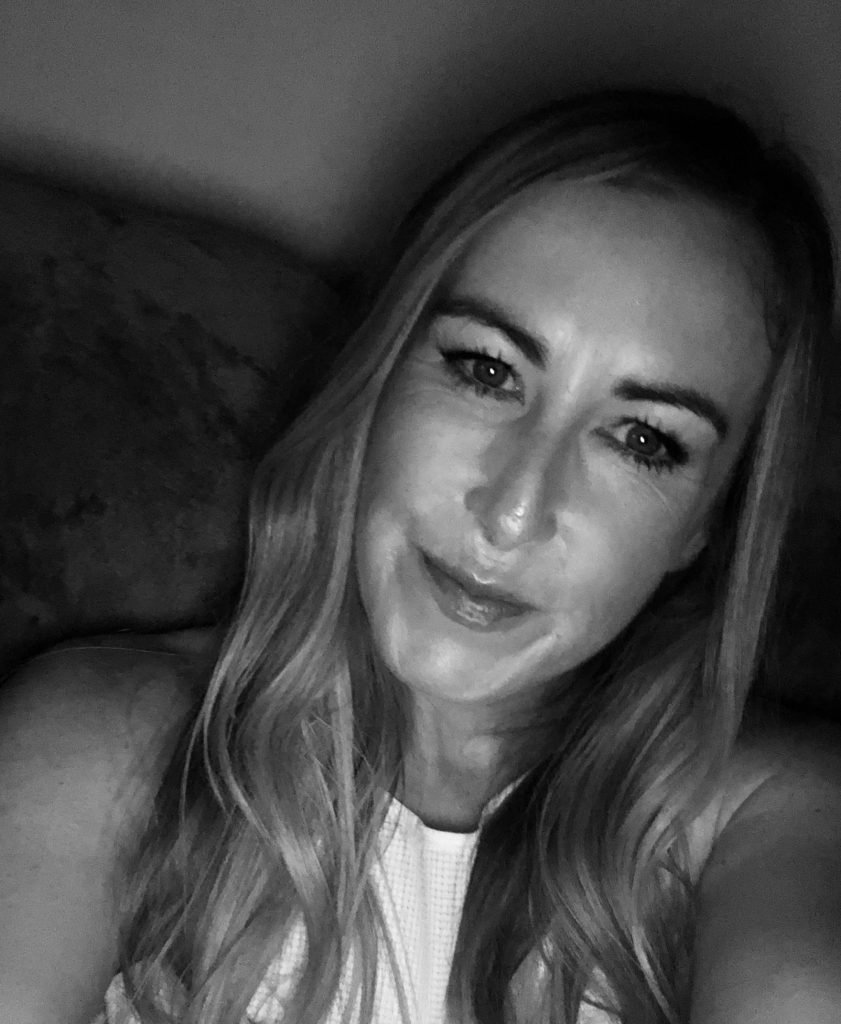 Director of Learning, Academy of Enterprise Education
To enquire about Design Thinking please fill out the form and one of
our course advisors will be in contact.
Students completing the 30-hour Course pathways, which include all taught content as well as assessment will meet the requisite training hours necessary to be awarded CPD Certification.