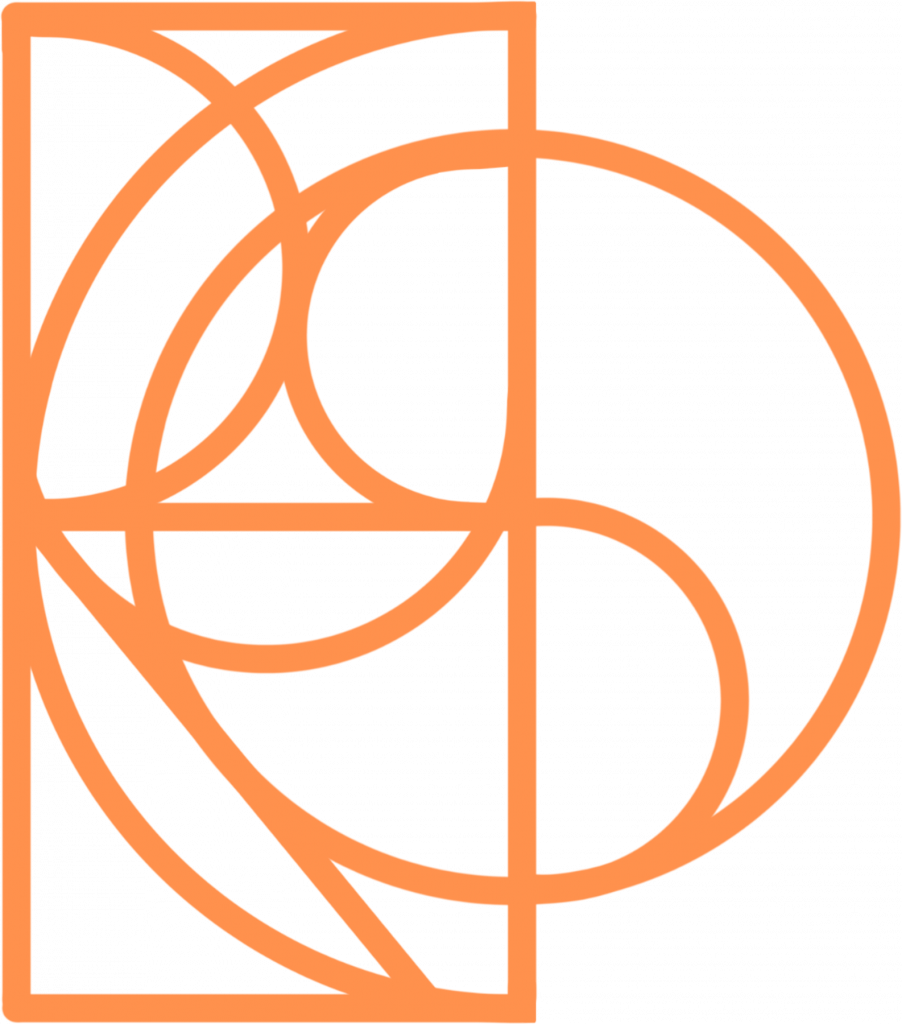 Start Date
Evergreen: 19th Sept 2022
In this course, the focus is on building a brand so that it is built to last. As your business grows and develops, the brand you build has to adapt. This course takes you beyond the development of a logo, and instead shows you how to bake the essence of who you are into the brand you create.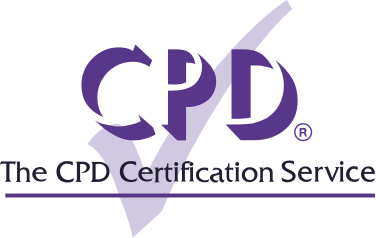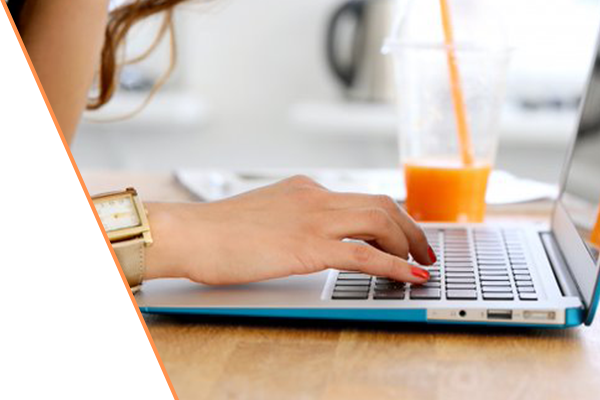 Course Duration
Self-Study (6 Month Access)
The Course pathway is one of only a few programs run by academics for industry outside of higher education. We provide a practical approach to helping you equip your workforce with the skills needed to sustain in industry. Moreover, all AEE courses are accredited by CPD -ensuring credibility and confidence, and providing a trustworthy space both for personal development and practical, impactful training.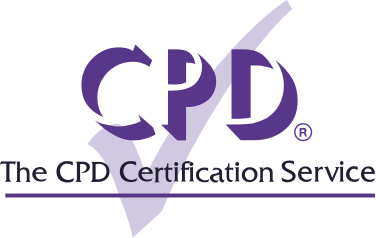 The Building The Brand Course
Branding has always been a vital part of business, but it may be more important now than ever before. With social media, consumers are exposed to hundreds of new brands every day. This can be great for those with plenty of time and options who are able to research the best one, but it makes it harder for small businesses to stand out. There's a huge amount of competition today, so businesses need to go the extra mile in ensuring they are easily recognisable and stand out in a crowd. Small businesses often leave the brand at designing its logo, yet research suggests that investing in a strong brand which has the power to get and keep people's attention is priceless. With the right branding, you have the chance to control how people perceive your business, its mission, and its values. You don't want to overlook this.
This pathway is designed for individuals, start-ups, freelancers, and small businesses looking for creative ways to reinvigorate their brand. This course takes you on a journey beyond the logo, and shows you how to transform the user experience with something as simple as a memorable tag line. The course can help you to bake the essence of who you are – and who you want to be – into the brand you create. It will support you in building a brand that will be easily recognisable beyond you as a founder. This course is focused, detailed, and walks you through what a brand should be, step-by-step.
What Makes This Different
,At AEE, we are focused on maximising the tangible benefits that our comprehensive programs and courses provide. We will help you to leverage the skills and strategies gained from your course to grow a sustainable, profitable business. Upon completion of the course, you'll walk away with:
Course Curriculum Pathway Breakdown
Topic 1: Gauging Interest, Tools & Techniques
Topic 2: Getting Clear: Brand Identity & Message
Topic 3: Logo Design: Articulates Values Visually
Topic 4: Creating the Brand Pack – Canvas for Dummies
Topic 5: Creating Brand Awareness
Topic 6: Developing Brand Legitimacy, Status & Reputation
The Brand Development course was designed to help small businesses looking for a practical approach to creating a brand identity that's built to last. As an academic in entrepreneurship, Dr McFarlane has spent over 15 years developing higher education programs in enterprise for students from across the world. During that time, she has worked with a number of SMEs in need of brand reinvigoration. She has identified the need for a more practical approach to brand development for the small business sector – one that still benefits from the research of leading academics.
To enquire about Building The Brand, please fill out the form and one of
our course advisors will be in contact.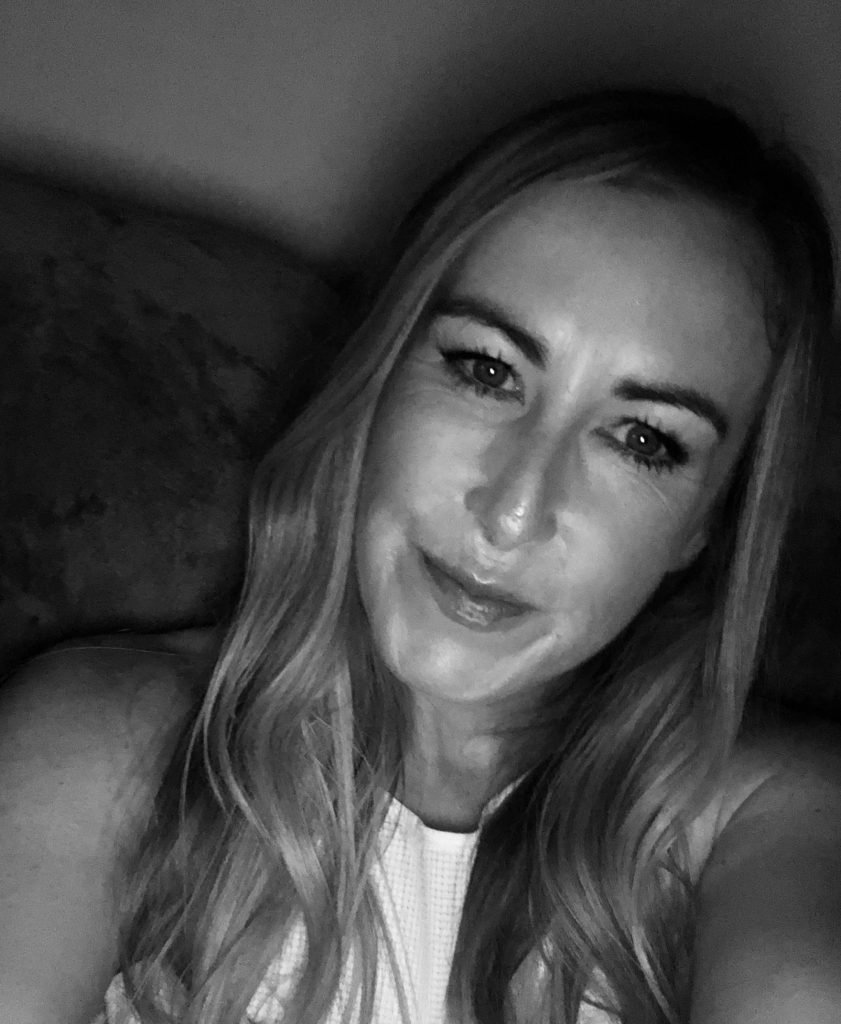 Director of Learning, Academy of Enterprise Education
To enquire about Building The Brand please fill out the form and one of
our course advisors will be in contact.
Students completing the 30-hour course pathways, which include all taught content as well as assessment, will meet the requisite training hours necessary to be awarded CPD Certification.