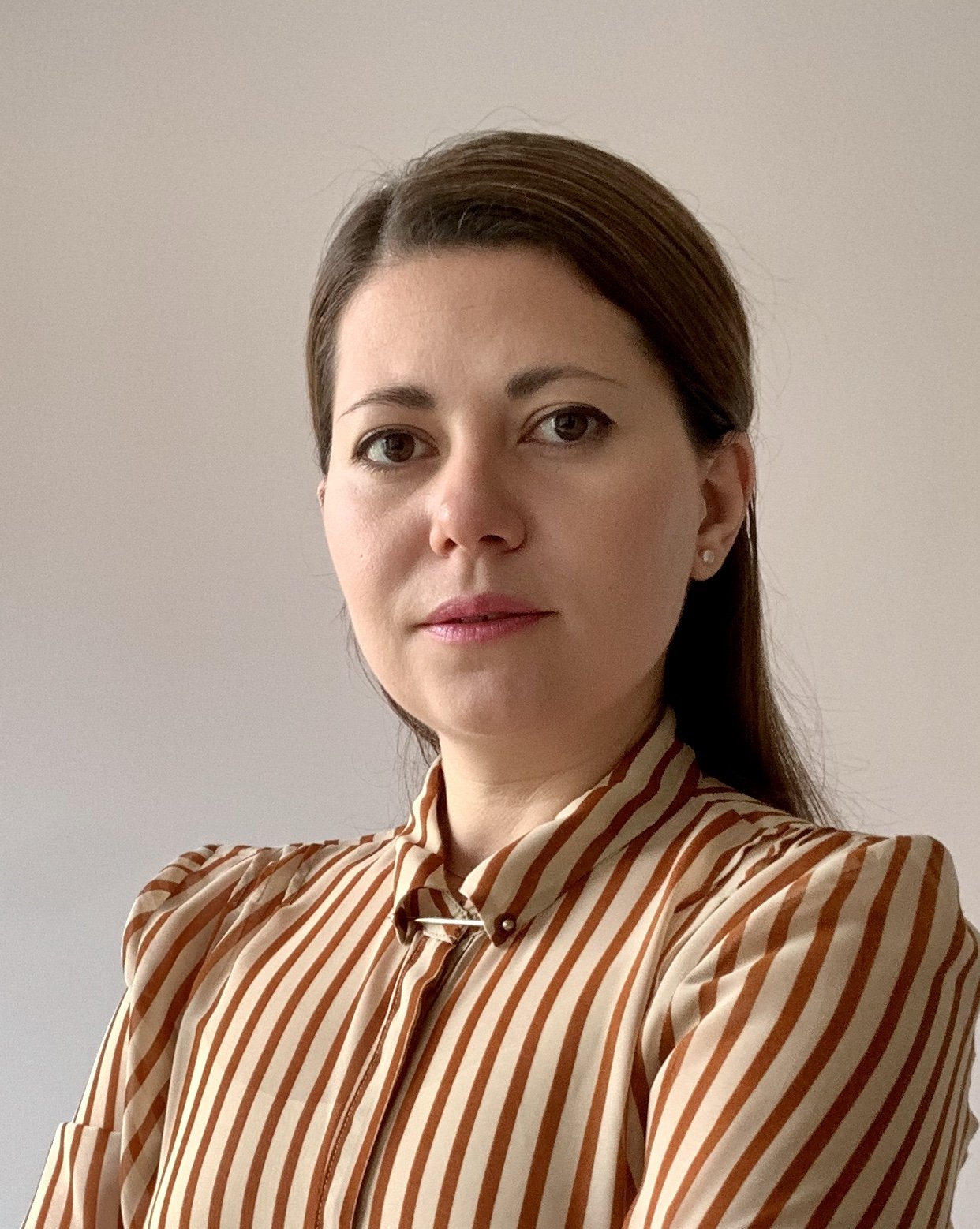 Beyza Baran MSc
Industrial Designer Expert
Beyza Baran is an industrial designer who has spent the last six years as an intellectual property technology transfer expert. Now working as an IP & Commercialisation Manager at the University of Strathclyde, Beyza collaborates with members of the academic and research community to identify and review opportunities for commercialisation. Alongside evaluating the strategic business fit of possible new licencing opportunities with third parties, she also supports inventors with new business formation, legal frameworks, shareholder agreements, and sourcing funding. Her choice in degree and university was, as she notes, instrumental in her post-graduation success. 
Before her technology transfer career, she worked as a designer and held a range of roles in various organisations. She designed various projects ranging from fish farms to small living spaces. She also co-founded a Biomedical Tech company in 2016 which focused on a patent-pending oral cancer diagnostic device. Through the adventure of growing her own business, she gained strong entrepreneurial skills and knowledge that she then wanted to share with other entrepreneurs. 
She was a vice-chair at the industrial design society in Turkey over six years. During that time, she was a jury member at various design awards. She was also the design manager of Ege University's design centre, PROTELYE, where companies can test and achieve proof of their business concept before launch. She and her team supported inventors and entrepreneurs with possible investment opportunities from business angels and start-up competitions. In less than two years they achieved five spin-outs, three start-up awards, and had three patent applications. 
In 2018, Beyza moved to Glasgow to do her Master's degree in Entrepreneurship, Innovation and Technology. During her studies, she got involved in a number of entrepreneurial extra-curricular activities, and attended multiple entrepreneurial events offered at Strathclyde, thus exposing herself to the local SME and start up ecosystem. As a result, Beyza worked with an academic researcher to commercialise their invention. One thing she always loves is facilitating projects to move from research into the commercial world. 
"I built my resilience, enhanced my strengths in commercial awareness and creative thinking, and honed skills in relationship management. My exposure to entrepreneurial experiences outside of my degree enhanced both my personal and professional skills. As a result, I had the transferable skills, alongside degree knowledge, to apply for the job that I have now" 
Beyza Baran, RTTP IP & Commercialisation Manager MSc Entrepreneurship, Innovation and Technology [2019]